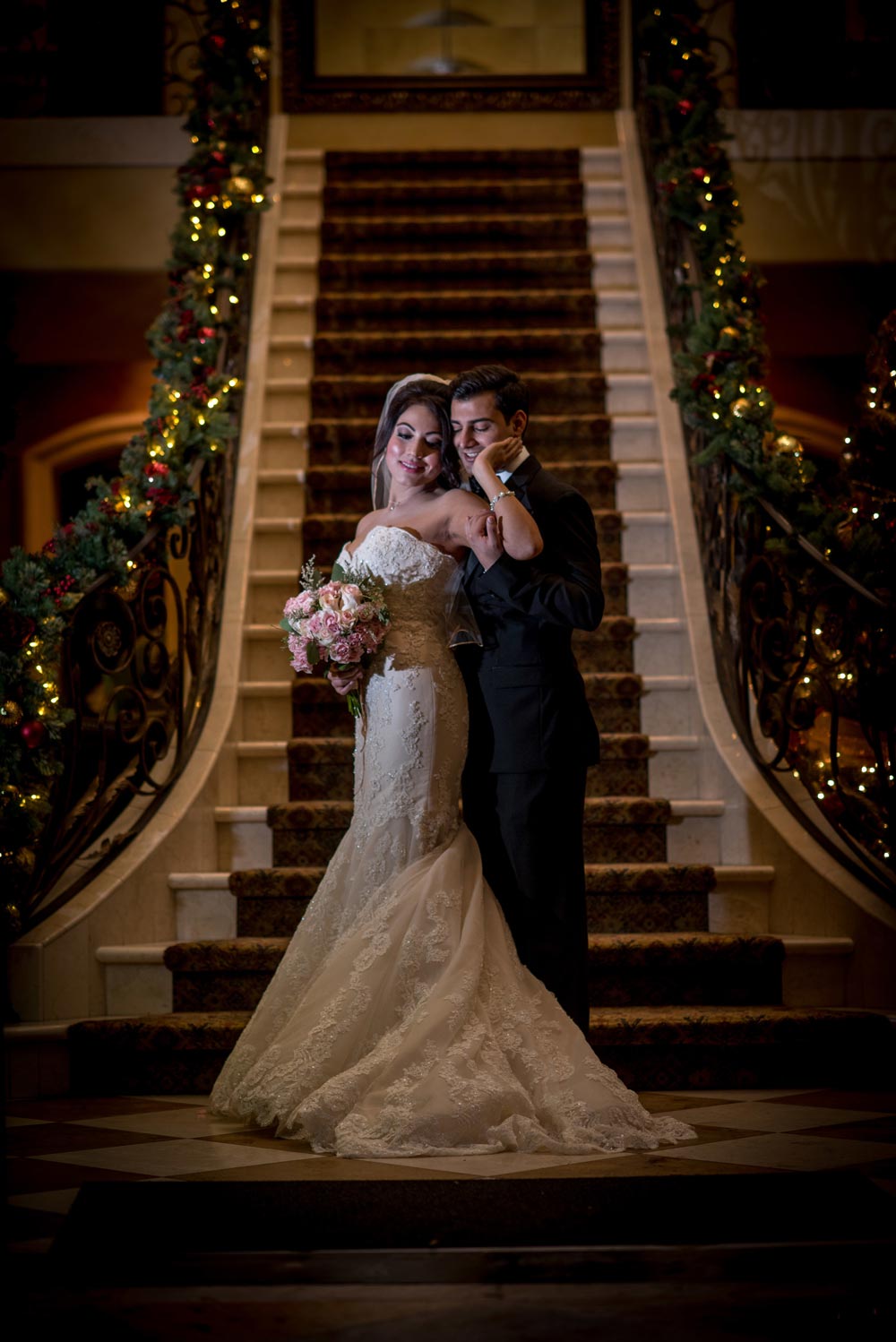 All it took for Abdul to find a place in Marena's heart was a kind gesture and a smile. A chance meeting in a grocery store aisle, when he picked up a package she dropped, led to a happy marriage and a new family together.
Marena was attracted to his smile and his kindness. "I could tell he had a great personality. At first, I couldn't figure out his quirky sense of humor. But I loved how he was so considerate and mindful of me." Abdul was won over by her beauty and intelligence. "I love her smile and her gorgeous eyes. We are best friends and I have always felt so comfortable with her. Our friendship and love were natural from the start."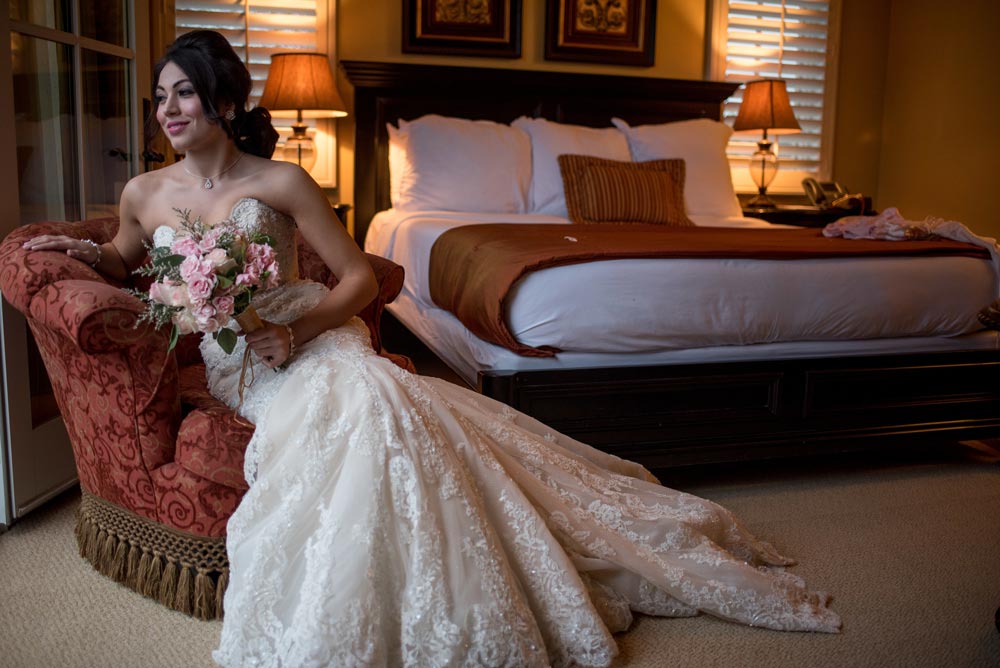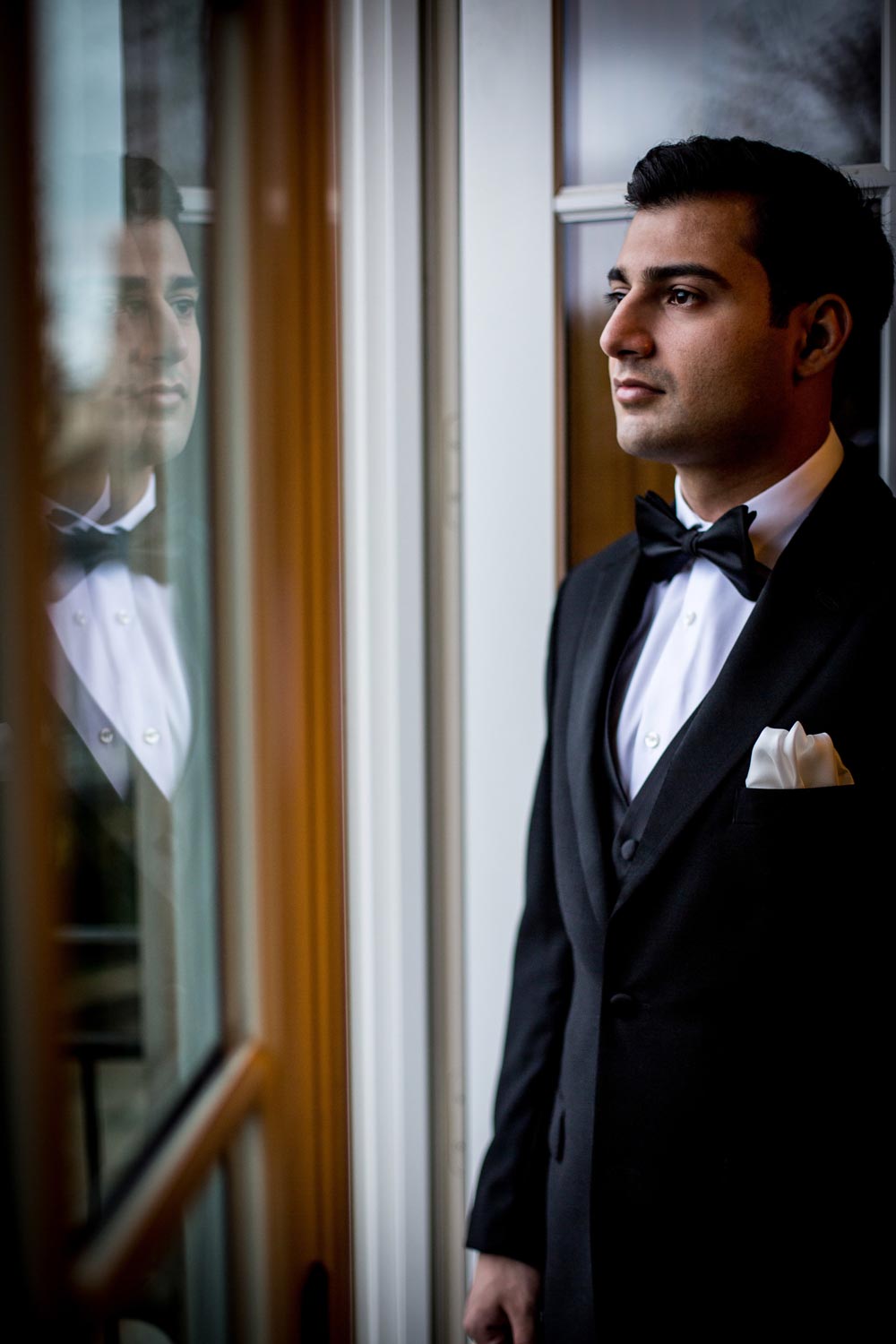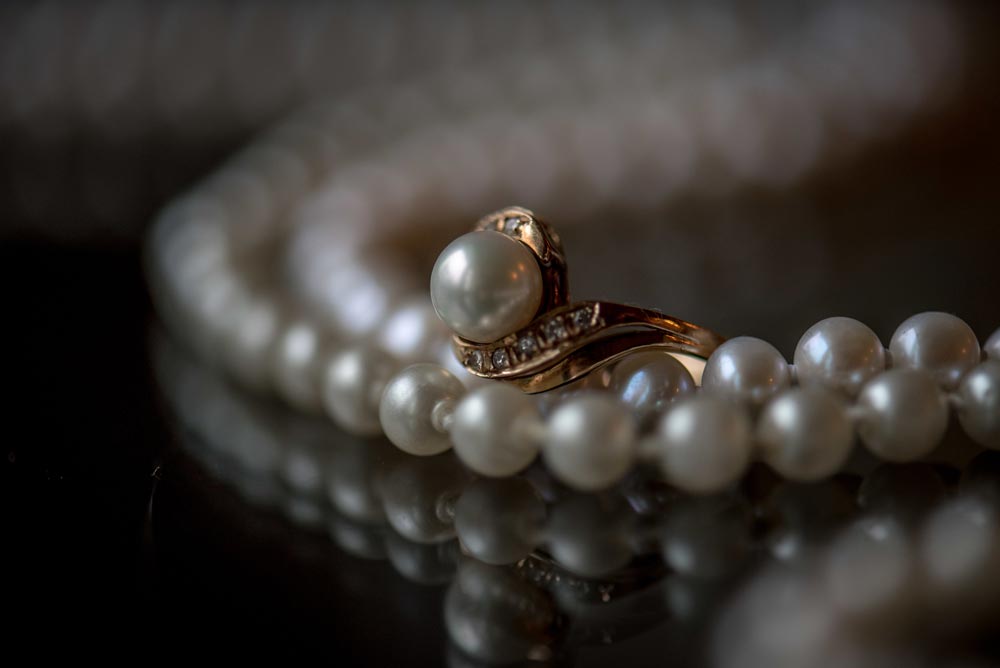 This tale takes an unexpected turn right off the bat. In Marena's words, "I know love at first sight seems cliché, but we knew the moment we met that we were meant for each other. On our first date we became best friends, and on our second, Abdul asked me to marry him! He always had a sense of humor yet we both knew there was truth in that first proposal!" In the end, Abdul managed to hold out for an entire year before proposing sincerely.
The next year was a busy time, starting with a grand engagement celebration organized and thrown by Marena's mother and attended by 100 guests.
The Freckled Photographer was brought on board for engagement photos, and got rave reviews from the couple. Marena says, "Wendy was extremely helpful in making us feel at ease during the wedding. She knew how to make sure our photos captured our happiest moments. During the wedding, she was very attentive to detail, not only for my husband and myself, but also our family. She was extremely patient and comforting to us and we did not need to worry about a thing! The photos she produced were so beautiful and natural and we have a beautiful album at home that I frequently visit to relive those moments."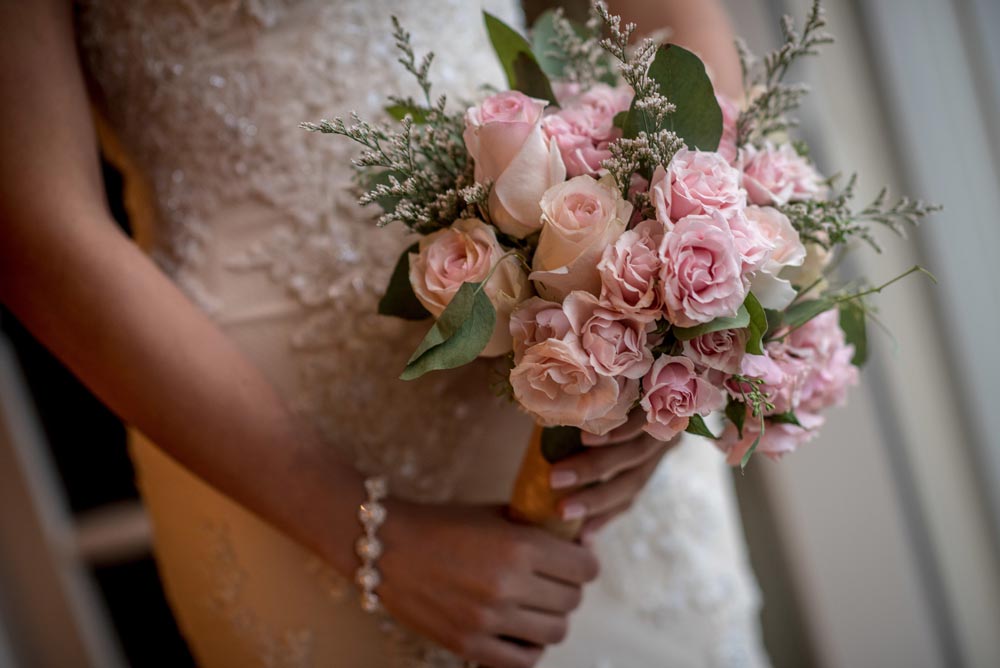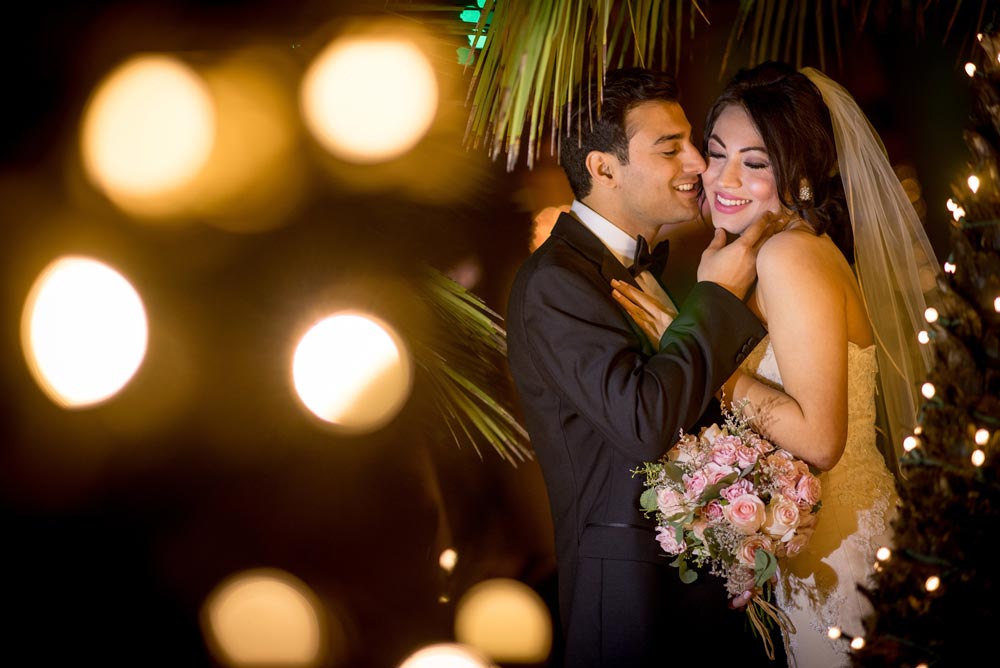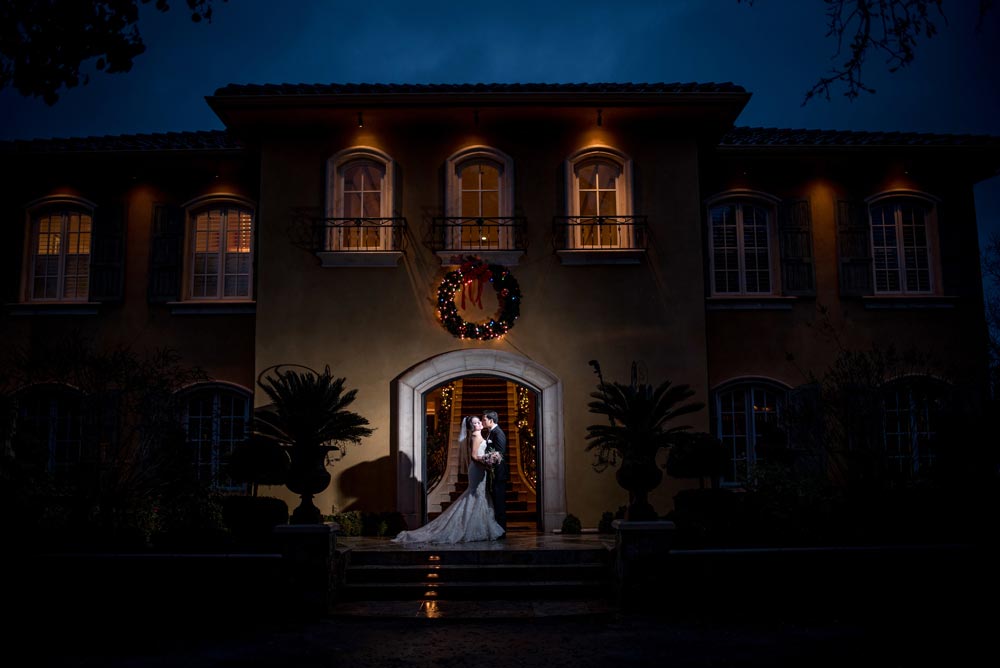 After the engagement festivities, attention turned to planning and organizing a traditional wedding ceremony (the nikah); the henna ceremony where the betrothed couple exchanges rings, and where the bridal party dances to traditional Afghan music; and the attan, an Afghan tradition where the families dance, marking the conclusion of the evening.
The couple were nervous about planning a wedding that fused together different cultures but satisfied everyone's desires to honor traditions. But with a little work, they pulled it off. For example, Marena recalls, "Our henna dance was amazing! Abdul's sisters and cousins did an amazing job doing the traditional Afghan dance! Despite having little time to prepare, they all looked gorgeous in their their traditional Afghan outfits, and their dancing was perfect."
Non-traditional elements were incorporated into the festivities too. The bridal bouquet was tossed while 'Single Ladies' played, and Marena especially doing the Cha Cha Slide. She looked great doing it in her elegant mermaid gown, too! Music throughout was a mix of Afghan, Indian, Spanish, and American Top 40.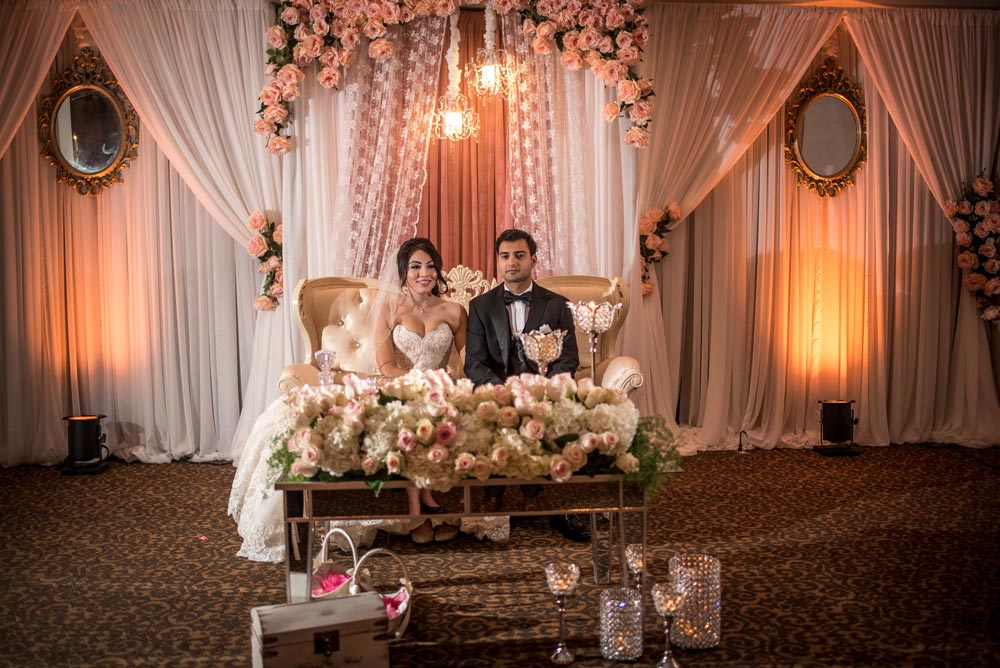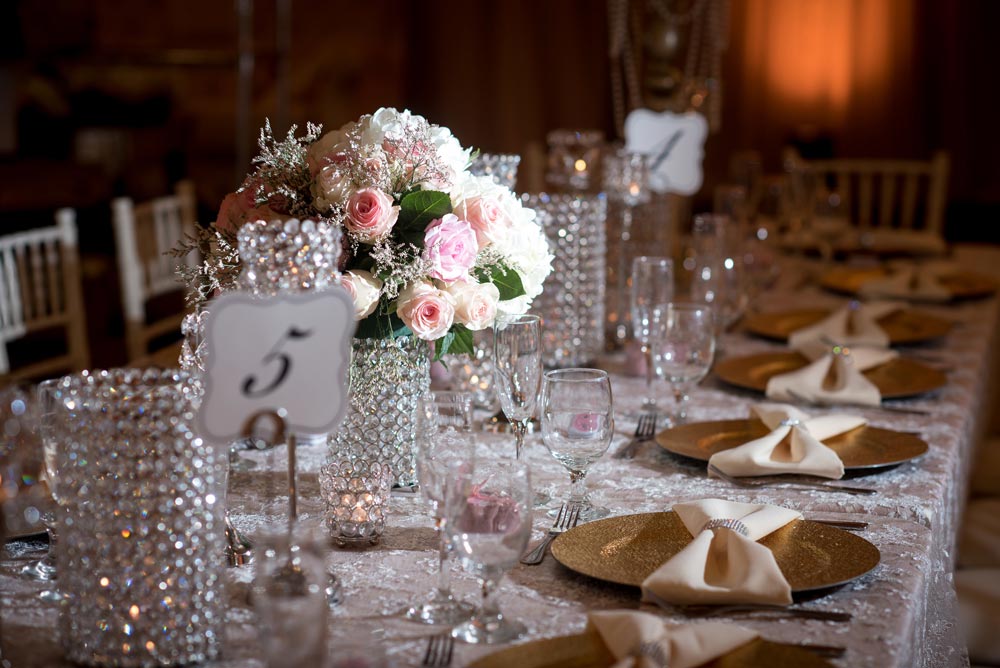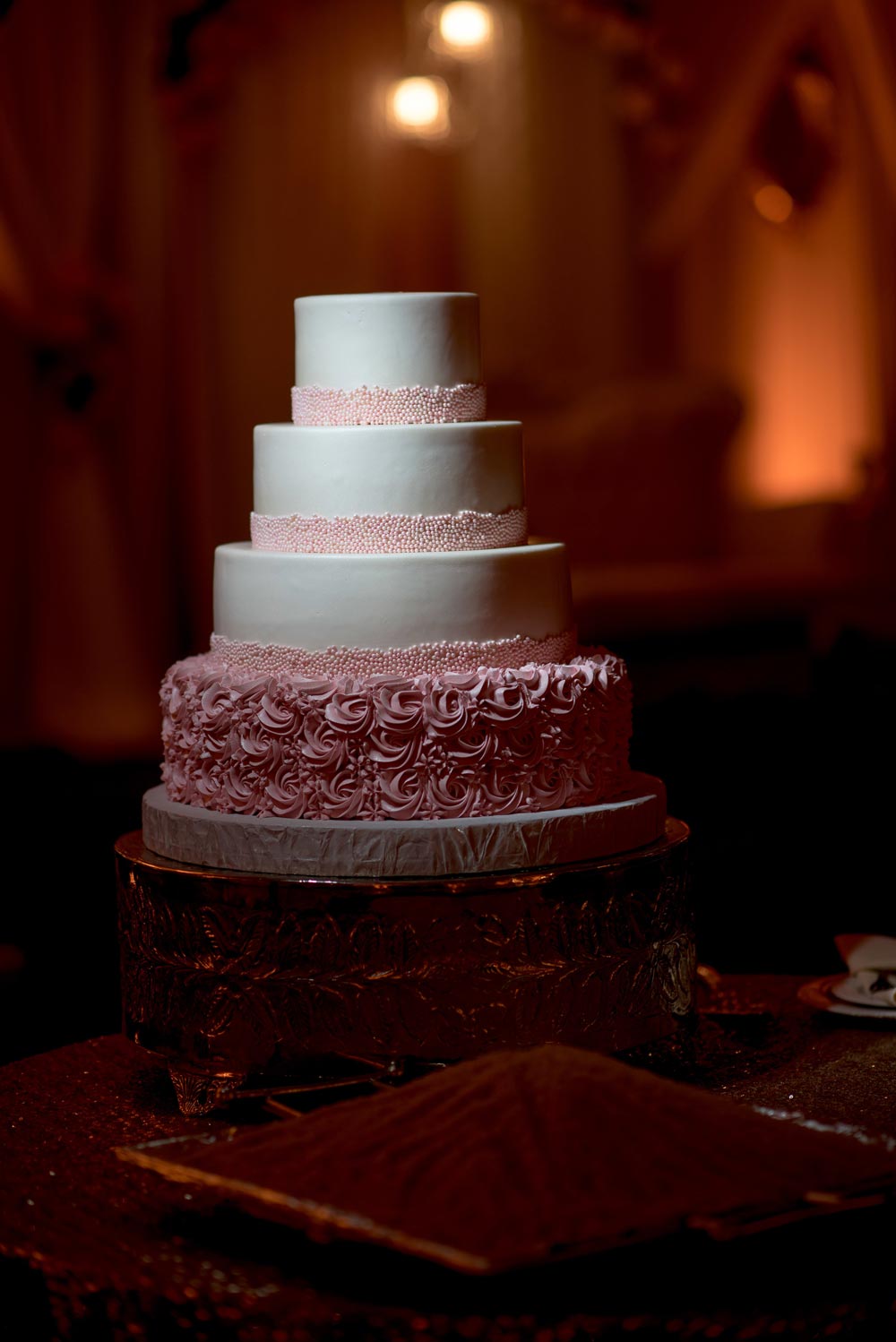 The wedding occurred at Christmas time, so the venue was already decked out with holiday decor and lights, and the whole place was lit up and sparkling. When the crowd was ready to eat, a spectacular buffet of salmon, champagne chicken, salad and vegetables awaited, followed by a three tier cake from Above and Beyond Cakes.
When Marena and Abdul had their cake tasting, they just couldn't decide between the pink champagne and red velvet so they took the easy way out ­— they had both! They chose pink champagne for the lower tiers, and red velvet on top, decorated with blush and ivory tones to match the wedding's color palette, and pearls along the tiers. What they didn't expect was a free anniversary cake. Above and Beyond Cakes really lived up to their name! They will be enjoying a delicious red velvet cake with cream cheese frosting for their one year anniversary.
Now it was time to work off those calories! The first dance was to "Tum Hi Ho", a Bollywood song that had a lot of meaning for the newlyweds, as it captured their feelings for one another perfectly.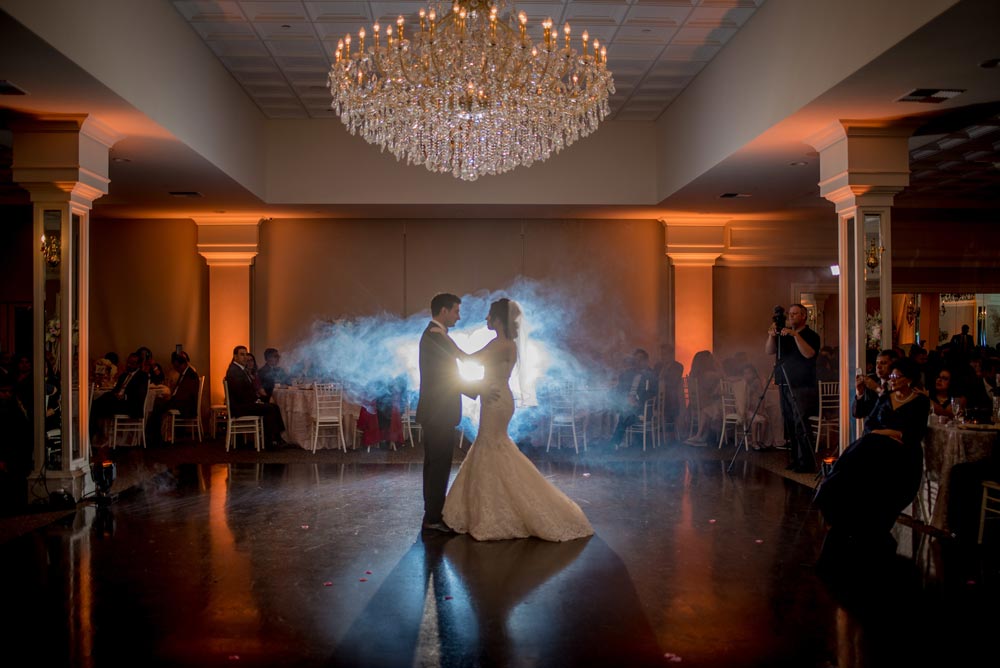 In the end, the couple's concerns about pulling off a fusion wedding were unfounded. "The whole day was romantic. We felt the love and warmth from each other and support from our family as our marriage ceremony was complete. The whole day was romantic as we held hands and moved around during the reception. Every moment was perfect and our families had a lot of fun. We felt a sense of relief and completeness that we could fully enjoy each other as husband and wife."
I cannot live without You now
What's my existence without You?
If I get separated from You
Then I'll be separated from Myself
– Lyrics from Tum Hi Ho
VENUE: Arden Hills Resort Club
PHOTOS: The Freckled Photographer
CAKE: Above & Beyond Cakes
[DECOR/FLOWERS] NC Event Design [GOWN] La Soie [RINGS] Samuel's Jewelers[DJ] SJ Sajia