When figuring out the budget for your wedding, don't forget to include extra for tips. Some services, like venue, bar and catering, often have that gratuity built into the price. However, some of the individual vendors don't and certainly appreciate a little extra something for a job well done. Don't forget thank yous, or reviews for exceptional service as well. Put a parent or bridal party member in charge of dispensing tips to make sure they aren't forgotten. After all, you'll be pretty busy on the big day!
Wedding Planner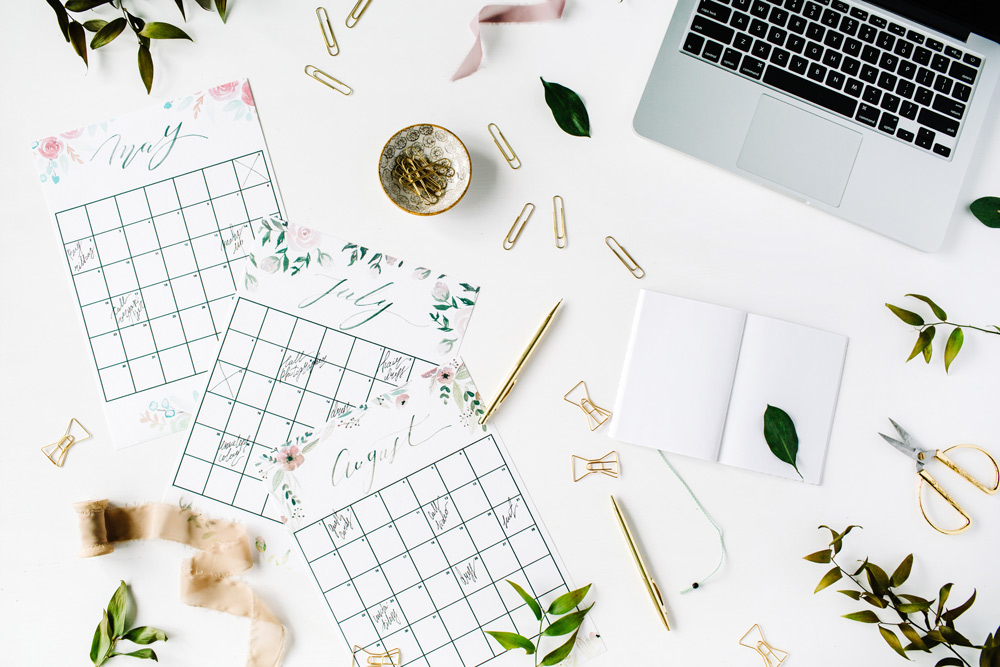 Suggested: 10–20 percent, up to $500, or a nice gift
When to Tip: Hand off the envelope at the end of the reception or send a thank-you note with check right after the honeymoon.
Wedding Hairstylist and Makeup Artist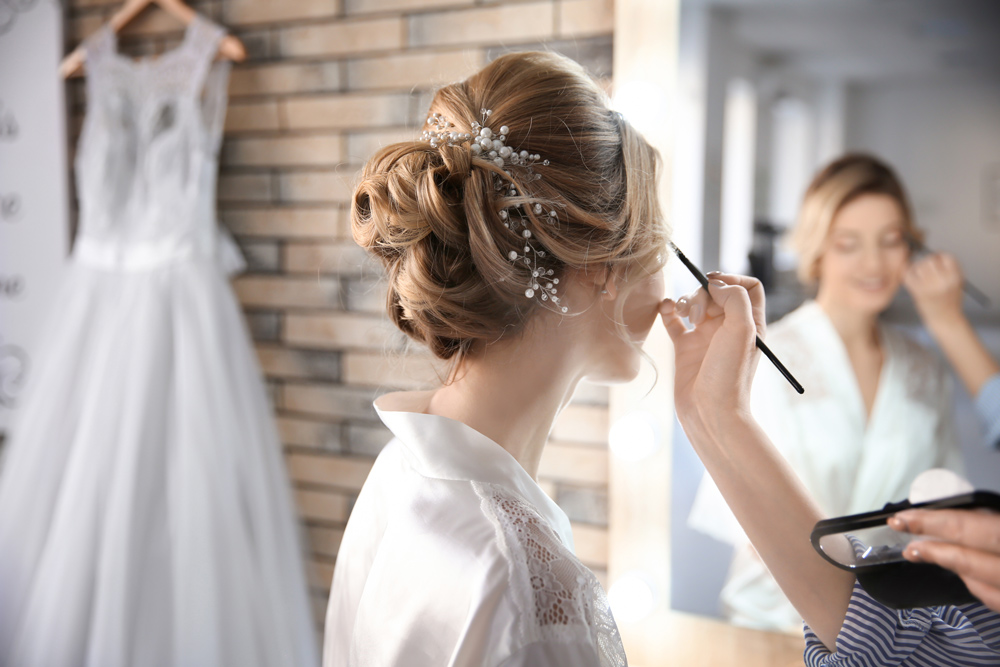 Suggested: 15–25 percent, depending upon the quality of service
When to Tip: Tip your beauty stylists at the end of your service.
Wedding Ceremony Officiant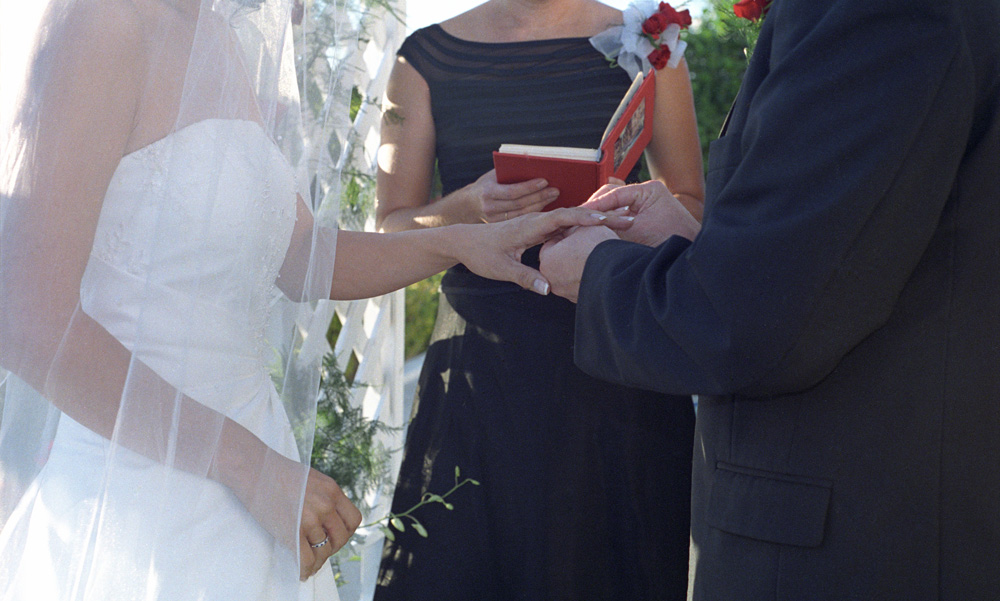 Suggested: Donate $100–$500 to the church or synagogue, and for the officiant, a tip of $50-$100 (maybe more, depending on how much time they've spent with you).
When to Tip: Most ceremony fees are required prior to the wedding. Otherwise, have a responsible attendant pass the cash envelope at the rehearsal dinner if the officiant is in attendance.
Wedding Florist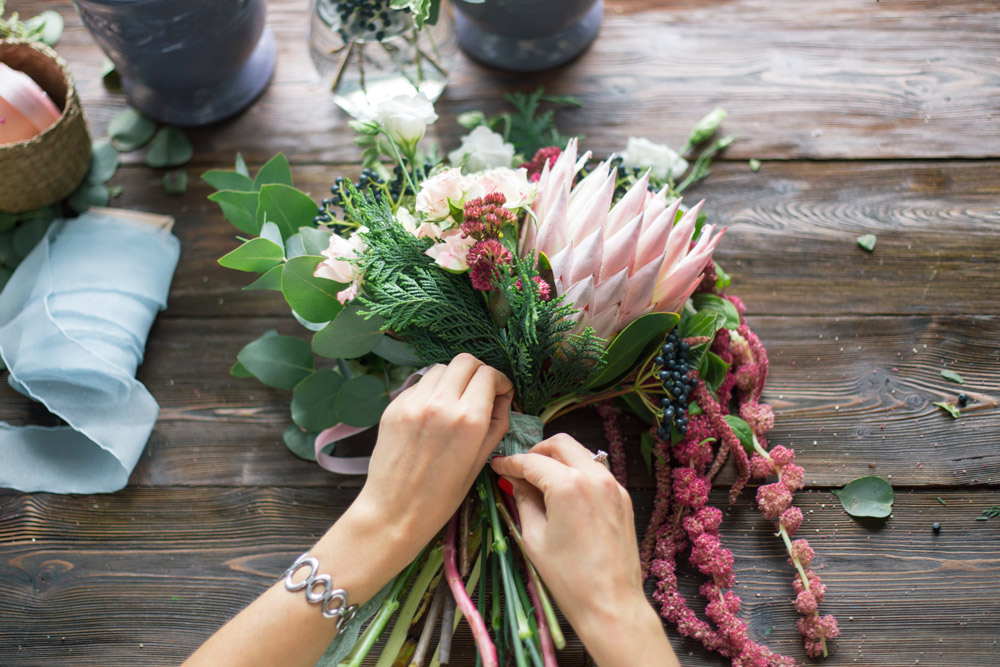 Suggested: $50-$100 for a dazzling display.
When to Tip: At the end of the reception, or after initial set-up if your florist isn't handling tear-down.
Wedding Baker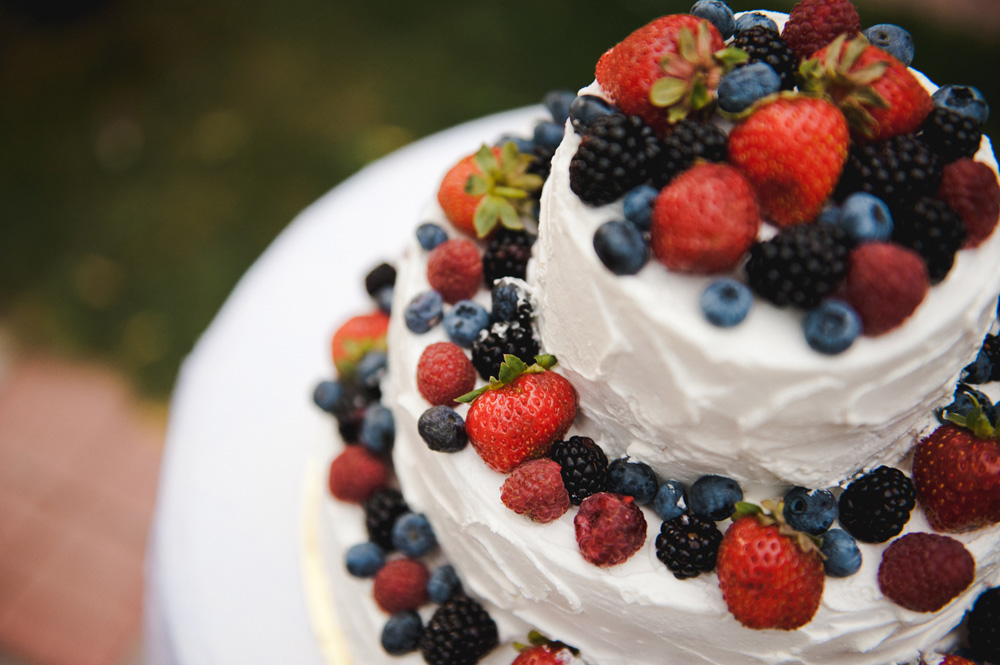 Suggested: $50-$100 for their artistry.
When to Tip: Upon delivery and set-up of the cake.
Wedding Ceremony Musicians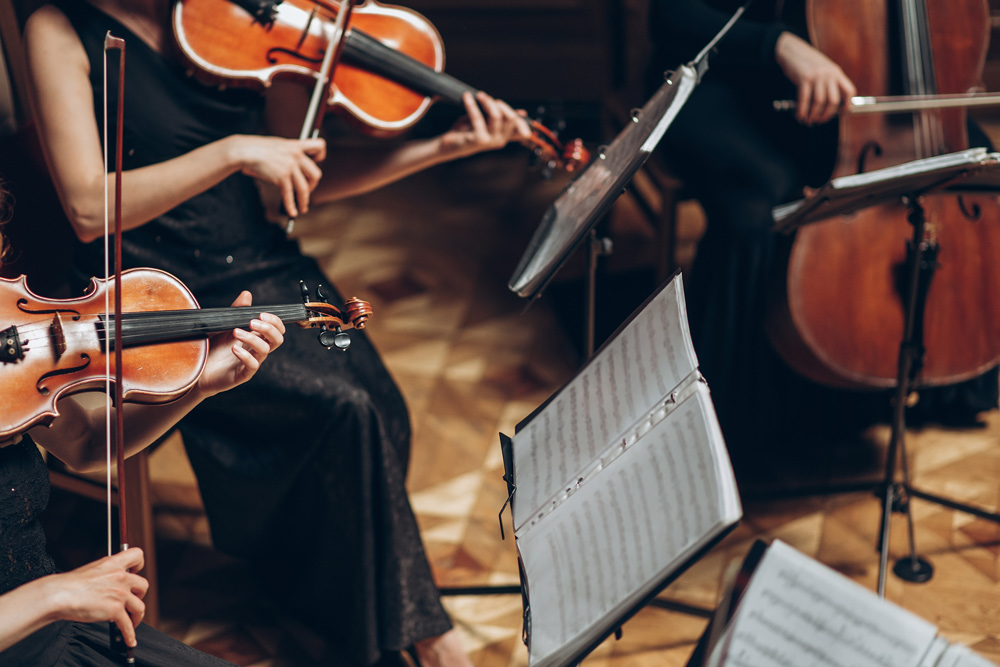 Suggested: $15–$20 per musician
When to Tip: Ceremony musicians should receive a tip at the end of the ceremony.
Wedding Photographer and Videographer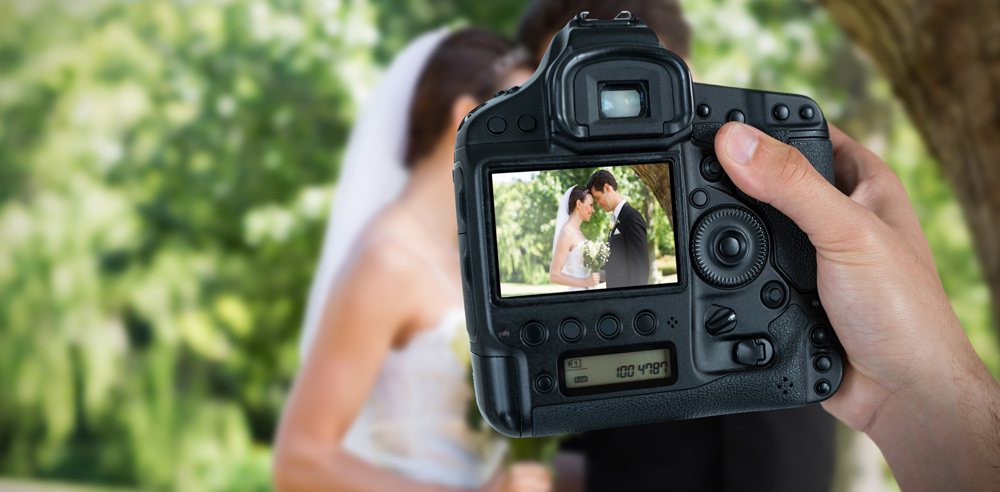 Suggested: $50–$200 per vendor
When to Tip: Tip your photographer and videographer at the end of the reception.
Wedding Reception Band or DJ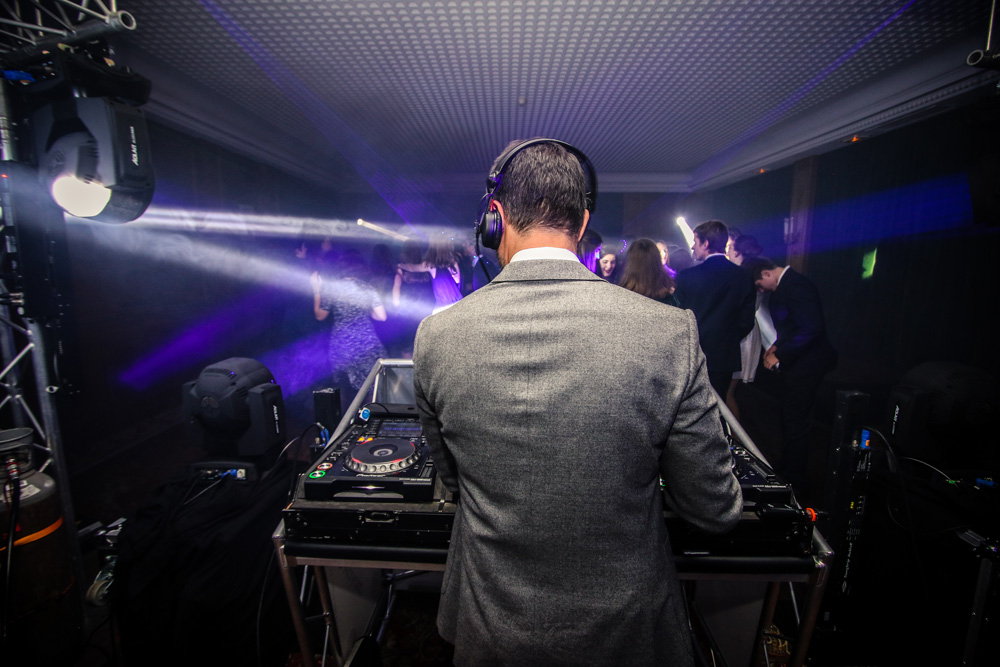 Suggested: $25–$35 per musician; $50–$150 for DJs
When to Tip: An attendant should tip the musicians or DJ at the end of the reception.
Wedding Transportation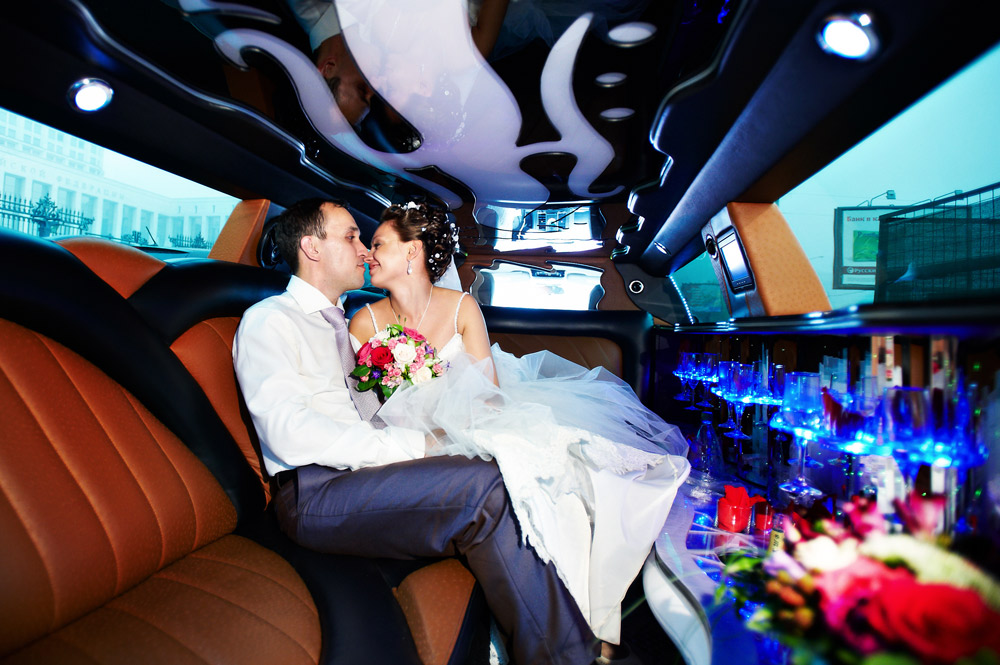 Suggested: 15–20 percent of the total bill
When to Tip: Tip transportation pros at the end of the night or after the last ride. If you used a separate company for the guest buses, designate a bus captain to hand the driver a tip, otherwise this duty falls to a designated attendant.