BOHEMIAN
Loosely arranged with dangling greens like eucalyptus and an assortment of seasonal blooms from roses to lilies. Oversized and free form.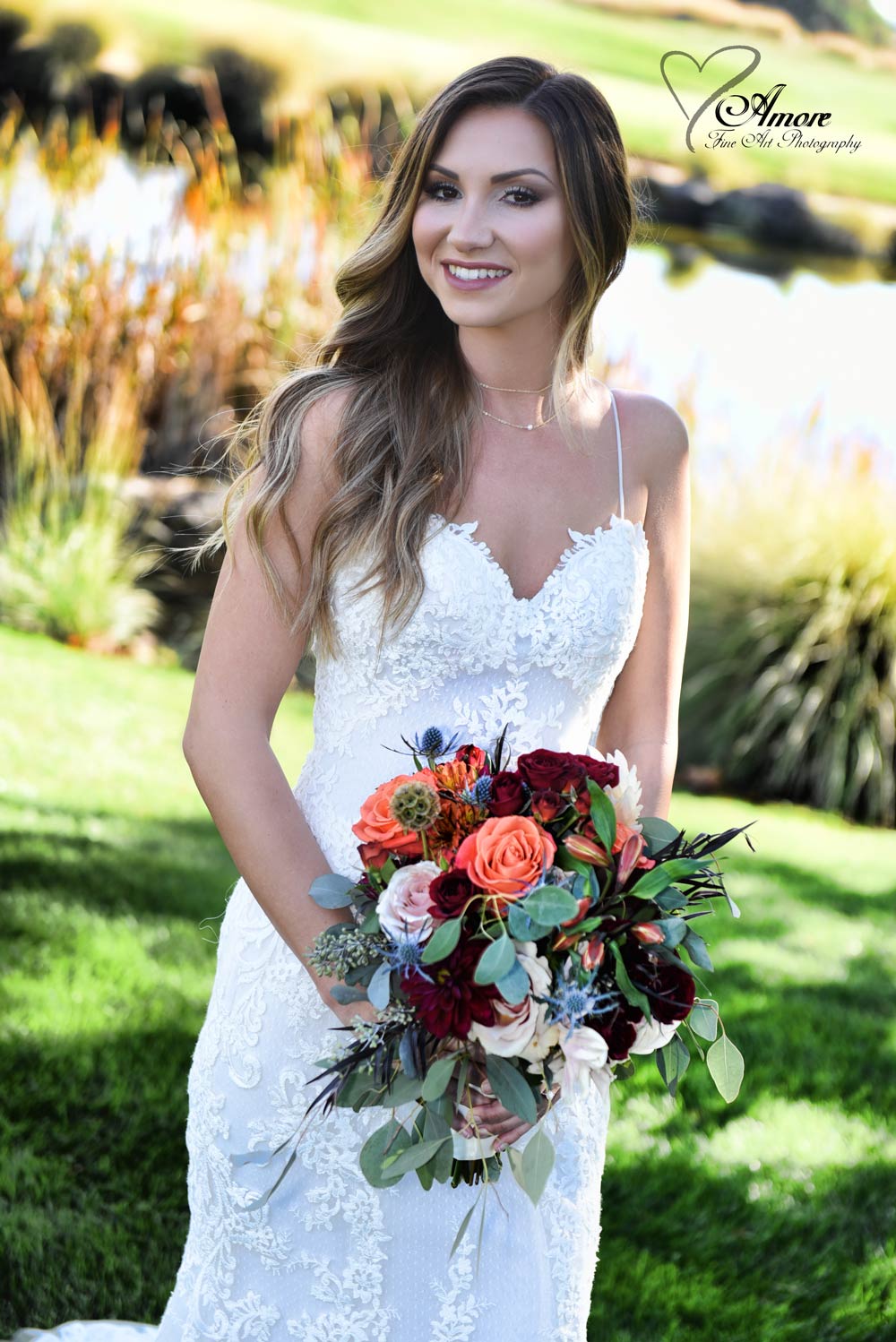 BRIGHTS
Spring time is great for an assortment of bright and lively colors. Peonies, sweet pea, freesia makes an incredibly fragrant bouquet. Let the cheery palette reflect your happy day.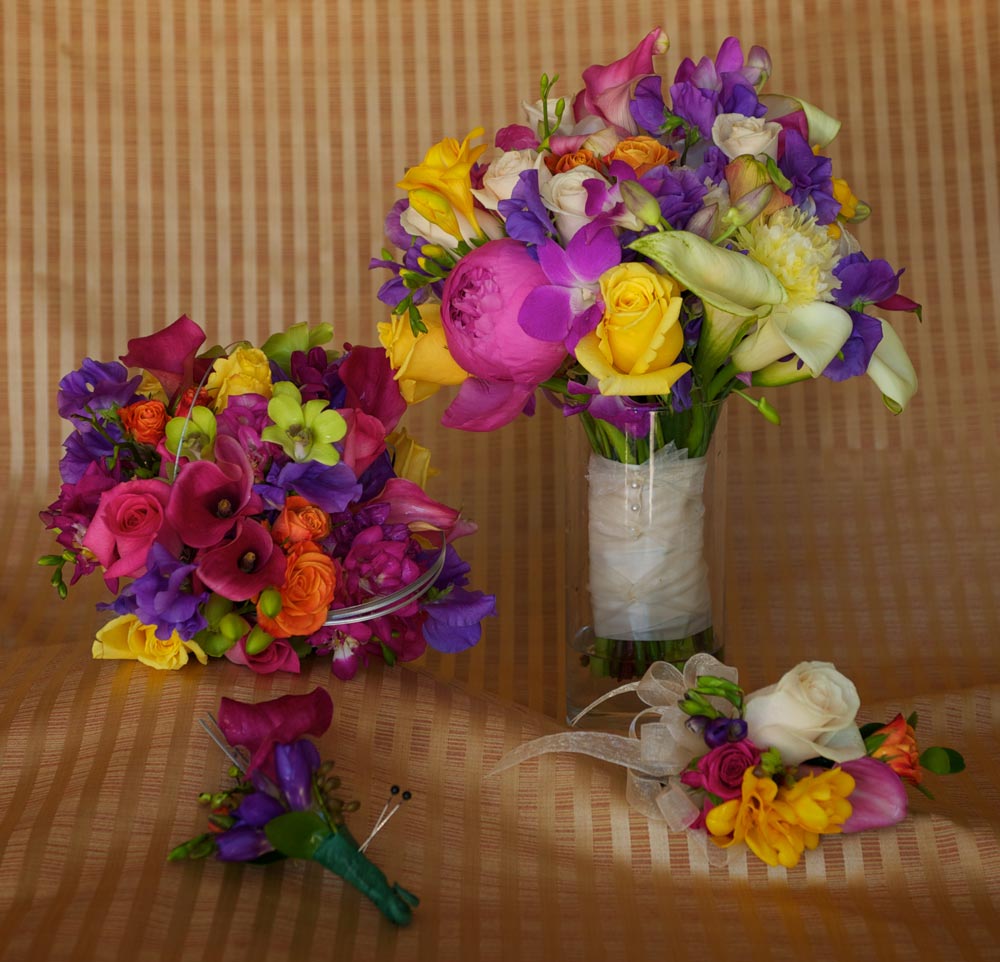 DRAMATIC
Touch up the leaves in gold, dark colors against light. A touch of sparkle and you've got something really eye-catching.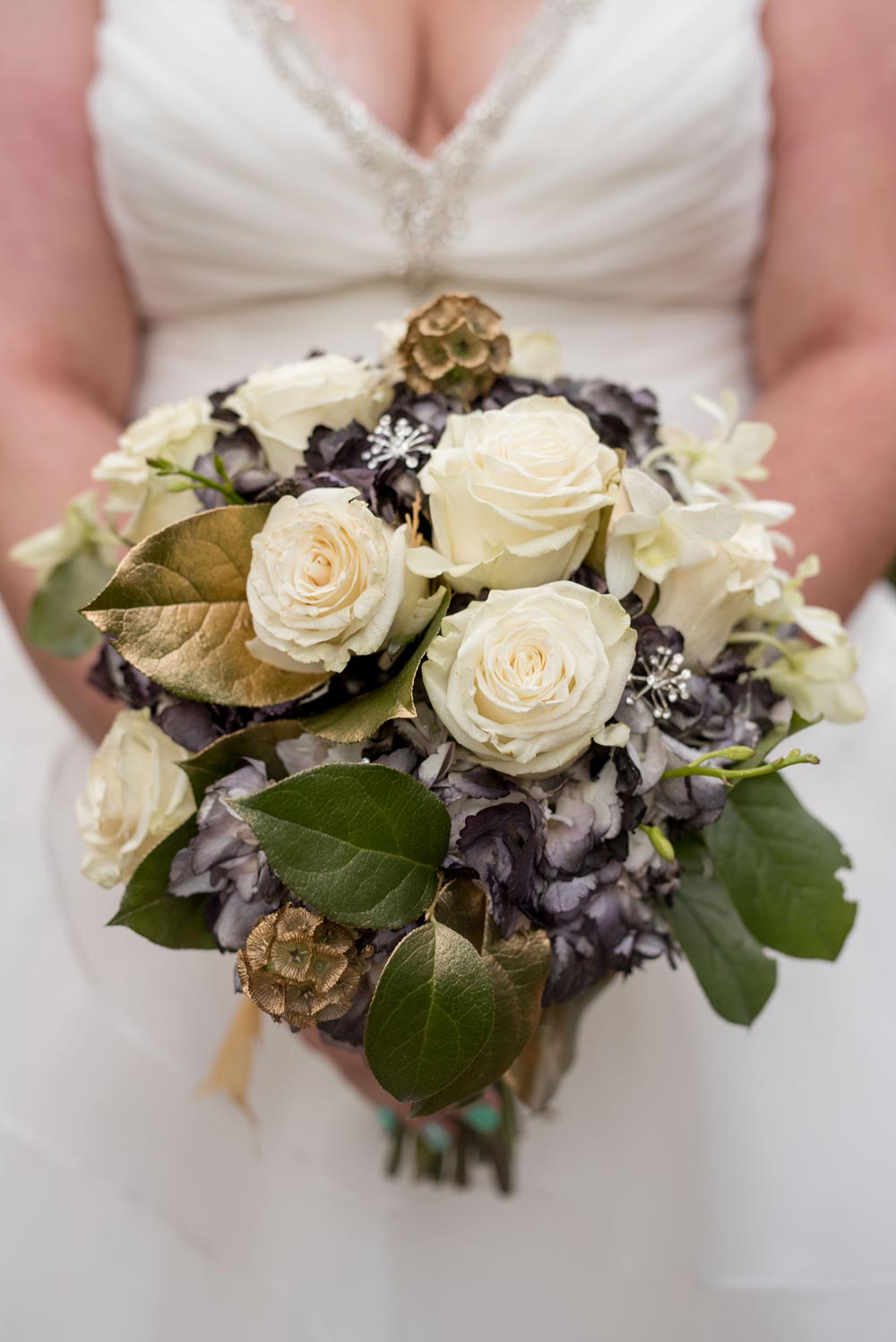 HOT COLORS
Almost neon, hot pinks and greens make great partners. Spice up the day with something that really pops against your dress and in photos.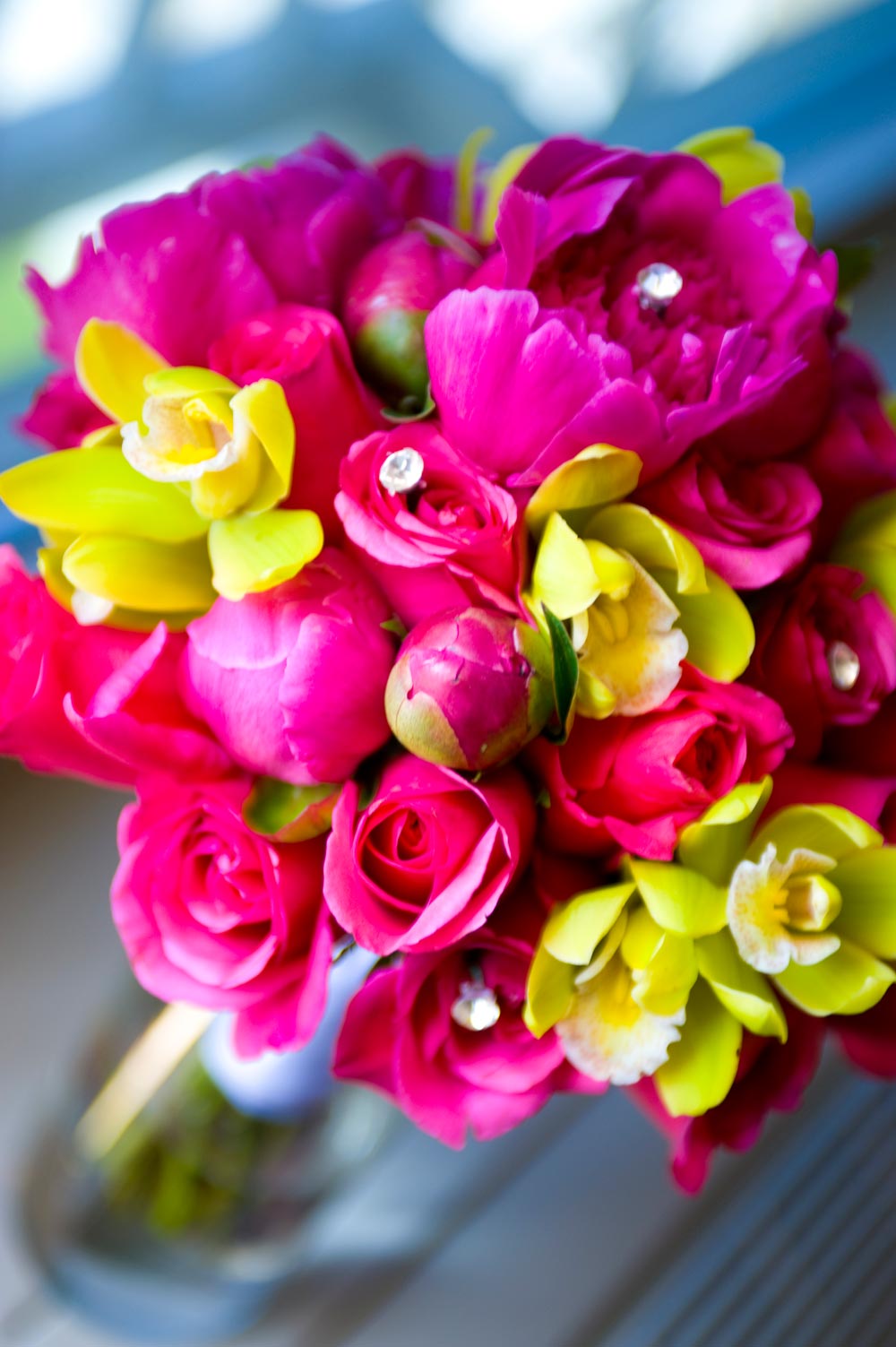 OPPOSITES
Purple is back and nothing pops better than green. Across the color wheel this a true complement. Fragrant blooms with orchids, lilies and mums work great together.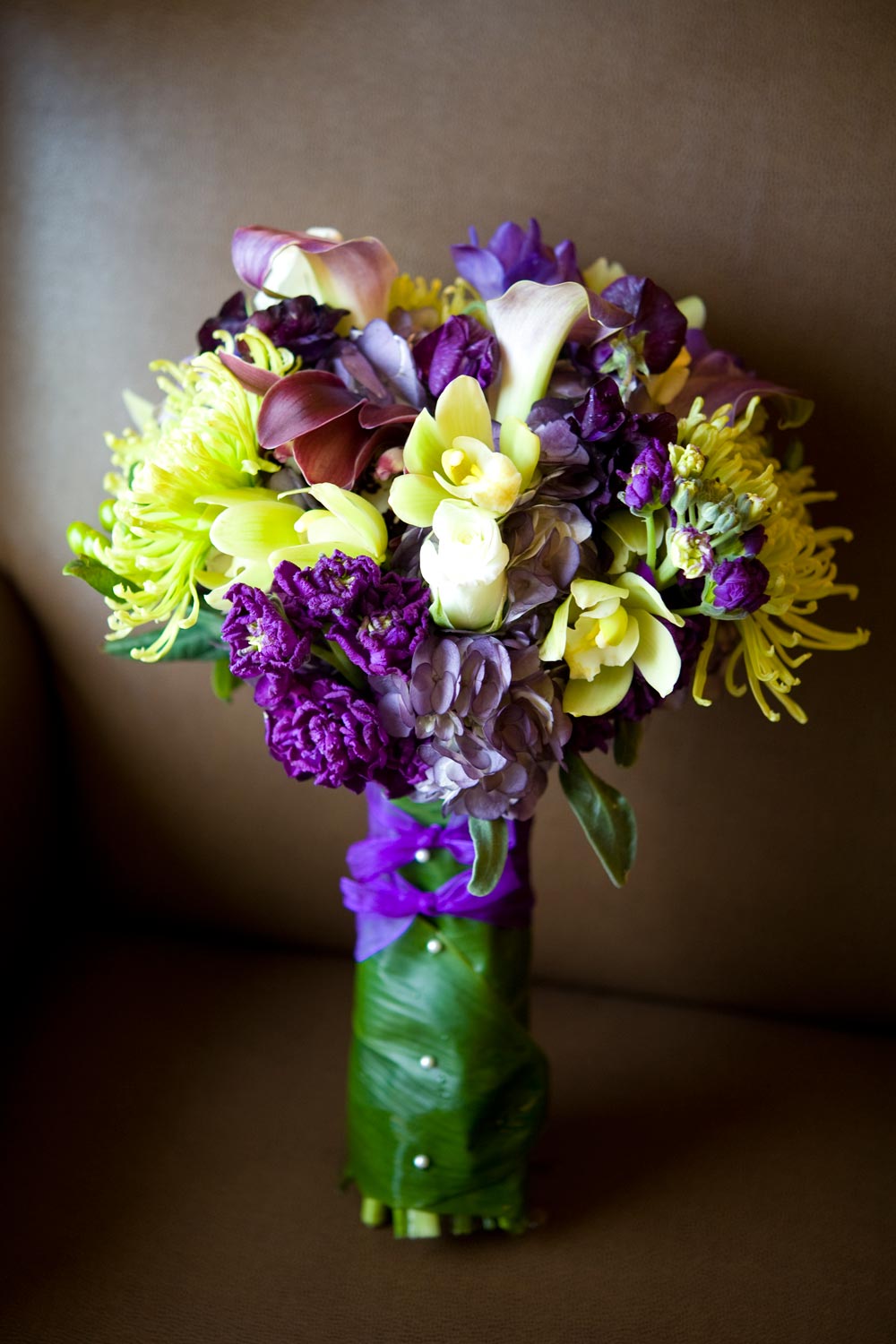 PASTEL WITH A TWIST
Soft blush, mauve and ivory make a lovely background for the primary of red. Whether burgundy or true red, it's a winner. Lilies, roses, dahlias all come in spectacular hues.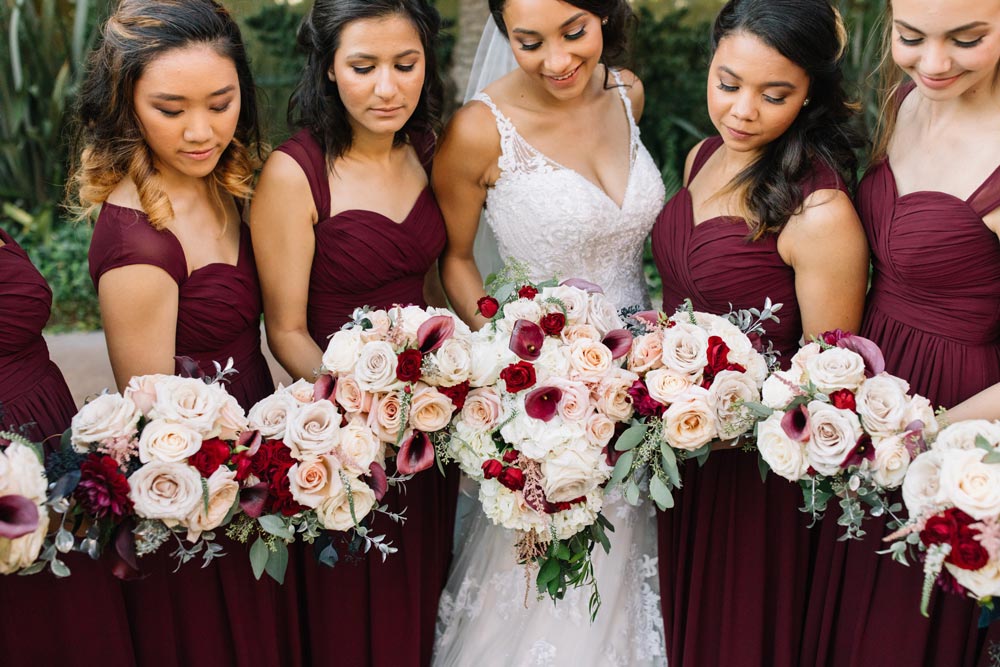 REGAL RED
Keeping it simple with roses. Always available in a multitude of colors but red is the color of love. Elegant, fragrant, classic.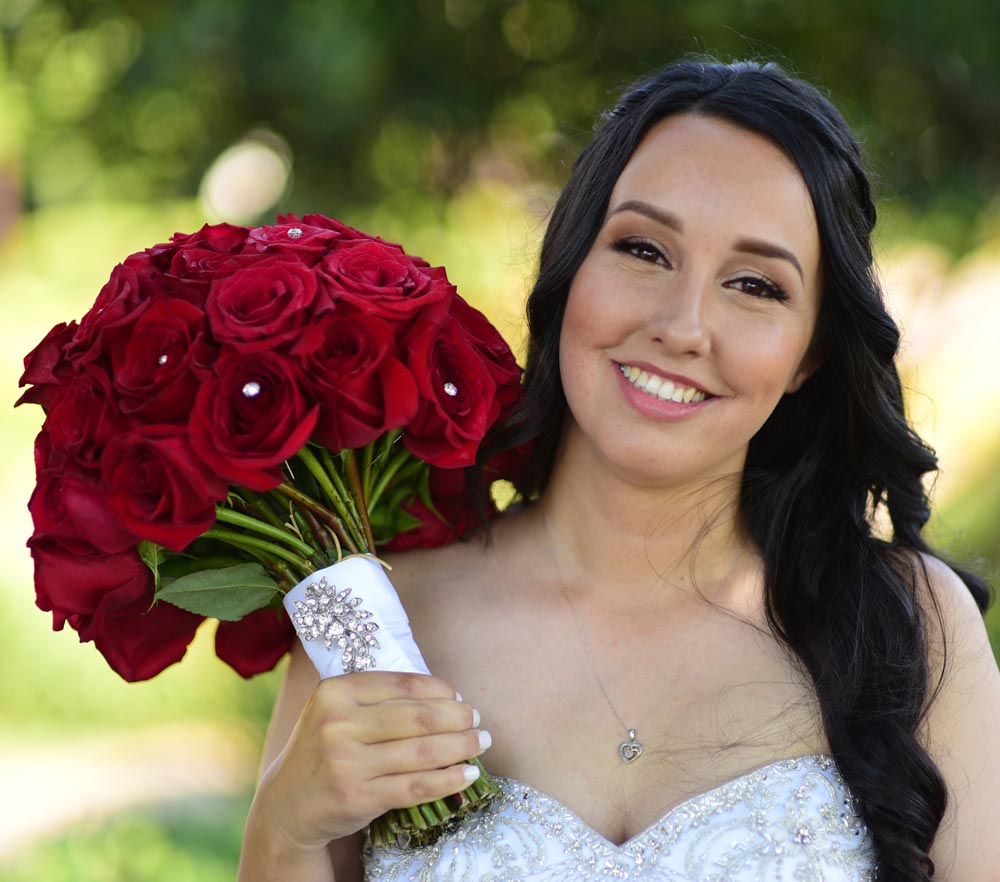 PASTELS
Roses again are available year-round and come in many varieties, sizes and colors. Baby's breath is back and adds a wispy accent to this structured shape.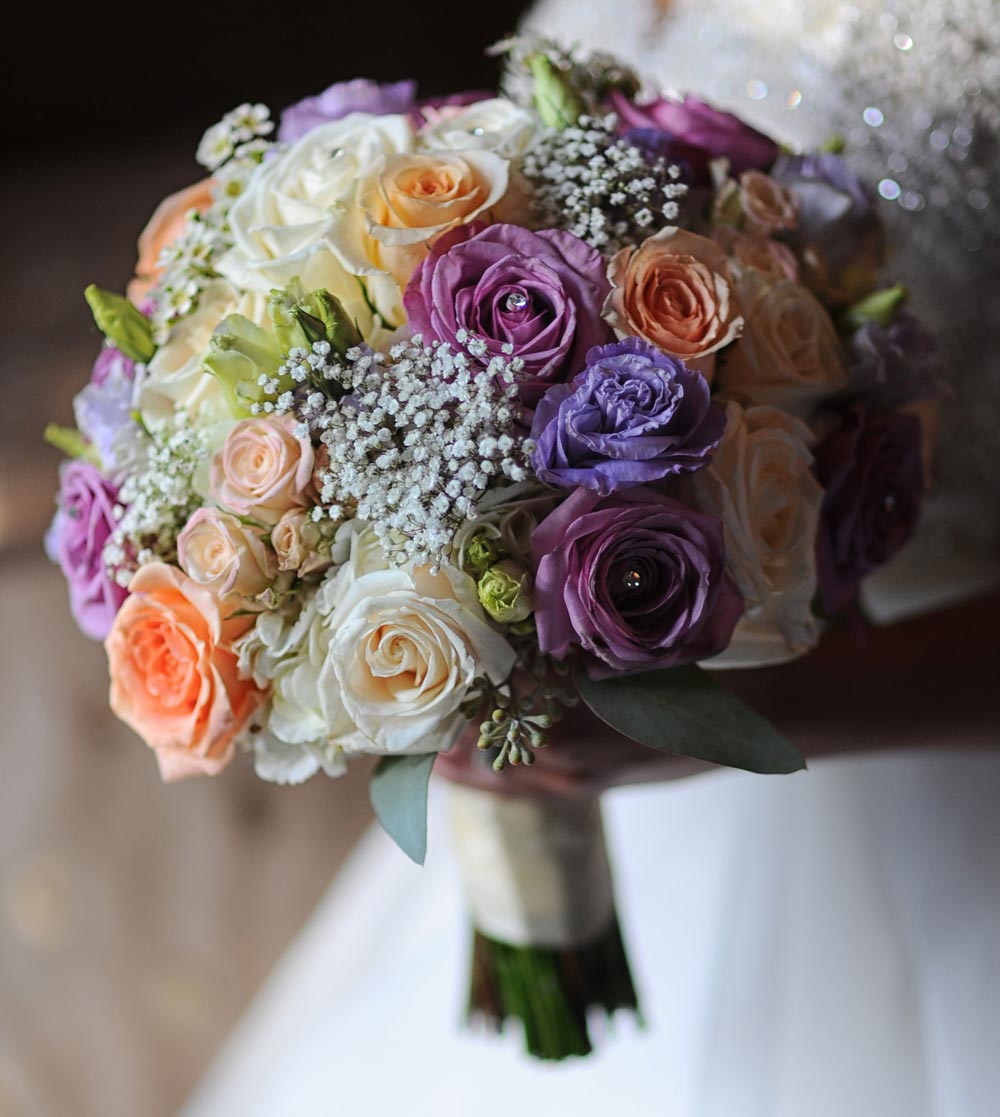 CLASSIC WHITE
The most traditional of all bouquets, white with a touch of pastel. Soft greens, pinks or yellows give just enough contrast. Love peonies? Plan your wedding for Spring for the best flowers and prices.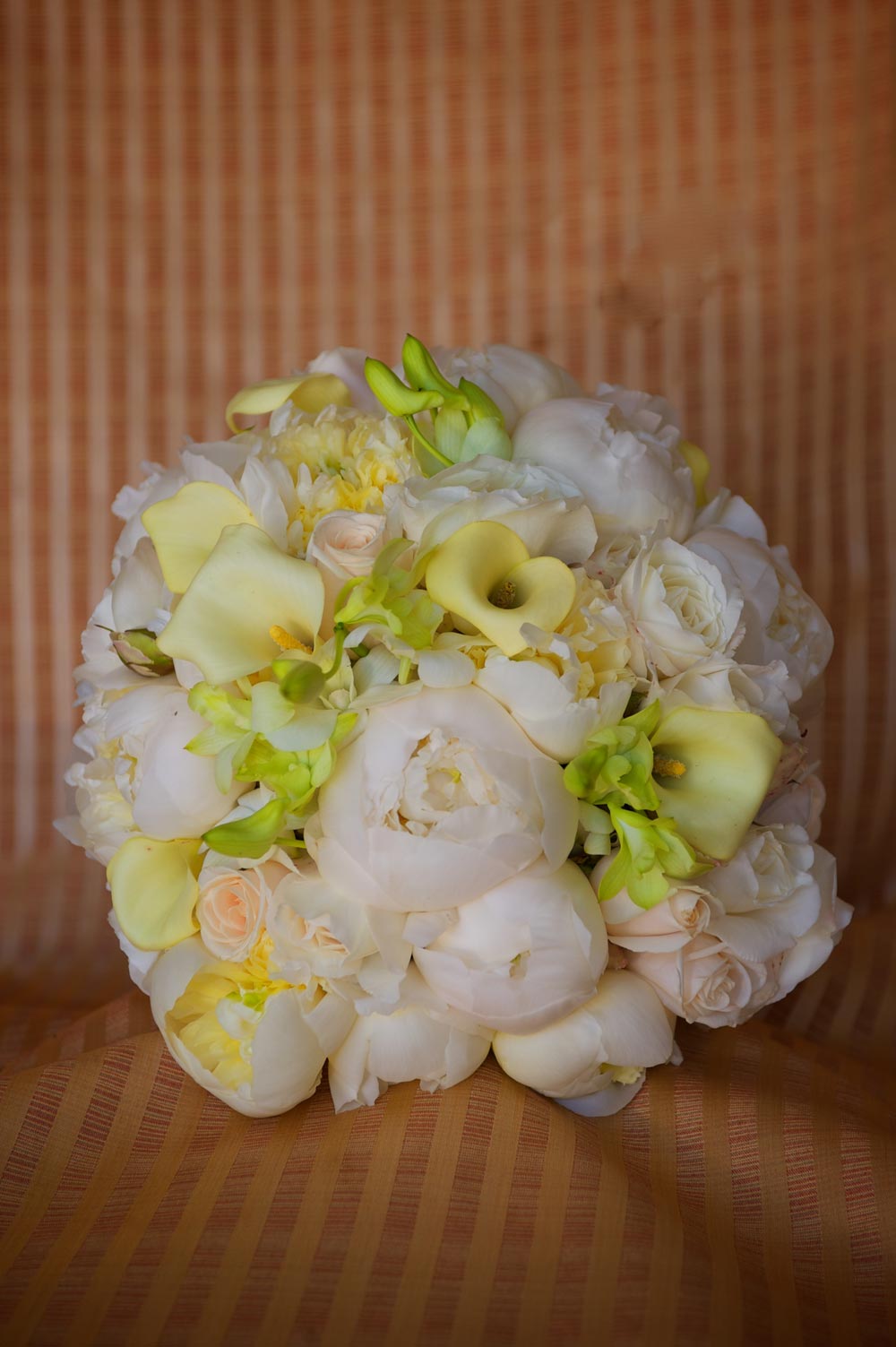 COUNTRY
Sunflowers, daisies, baby's breath and other seasonal yellow and white flowers create this bright and friendly bouquet. Loose and cascading like the Bohemian styles popular right now.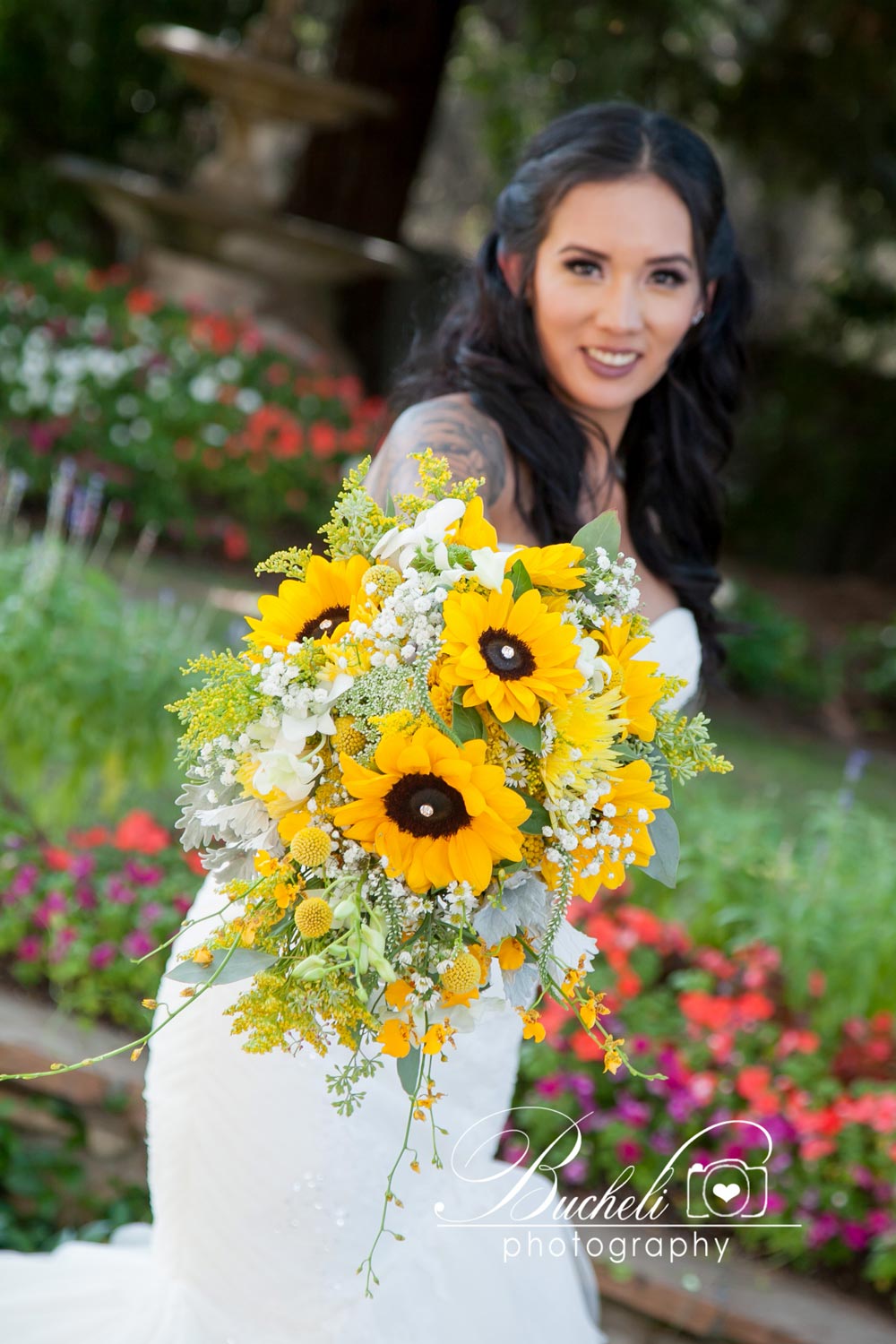 FLOWERS: Beautiful by Nature Florist