Bohemia and Sunny Celebrating their Anniversary Contemporary Fusion Style
Sacramento Bride and Groom is delighted to feature Bohemia and his beautiful wife Sunny as they were preparing to celebrate their third anniversary. Sunny was gracious enough to answer a few questions for us.
How did you meet? We met casually through mutual friends, but we feel our souls met long before our hearts did. From then on, not a day went by that we didn't talk to each other, and we have grown closer and closer. Although we have known each other many years, we still fell like our journey together is just barely beginning.
Tell us about your wedding. We tied the knot on June 13, 2015, unlike a typical traditional wedding our guest-list was very intimate consisting of just a few people that we really care about. Our wedding took place in the Bay Area in California not too far from the place we first met. We did some ceremonies outdoors under the sun and ended up dancing our feet off with our family and friends to live music into the late hours of the night.
How was the photo shoot? Shooting for Sacramento Bride and Groom Magazine was an honor and an awesome experience. Although we met for the first time, the team made us feel right at home. Everyone was very cordial and respectful of our wishes and the highlight was the food and the amazing dessert it felt like our reception all over again!
Any special plans for your anniversary? We both love traveling together and have visited many beautiful places in the world, but one of our favorite destinations is Dubai UAE and for our 3 year anniversary we have planned a getaway at the wonderful Atlantis Jumeriah Beach to relax and try some new things that we haven't experienced in Dubai yet.
If you'd like to order this special edition magazine please click here.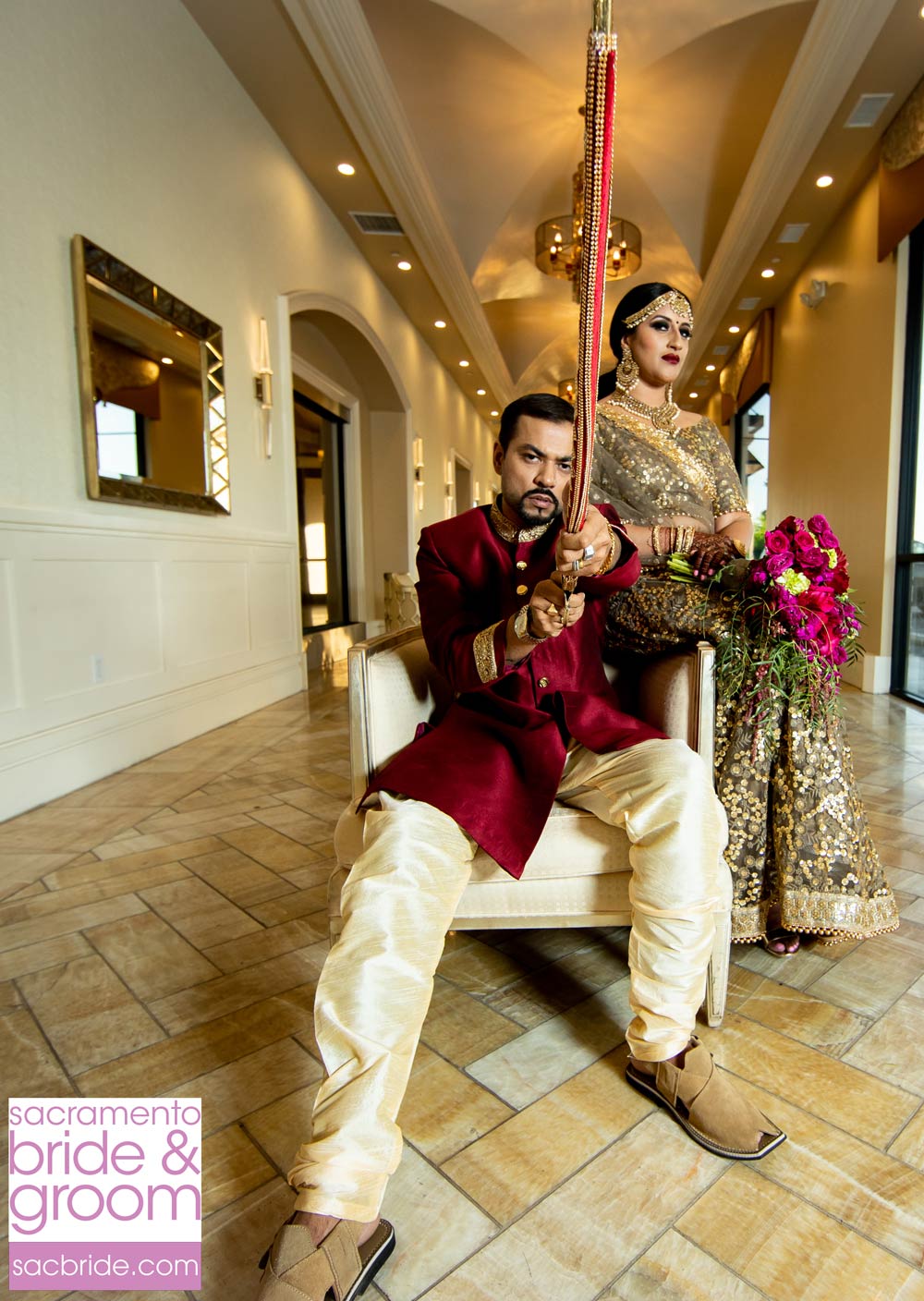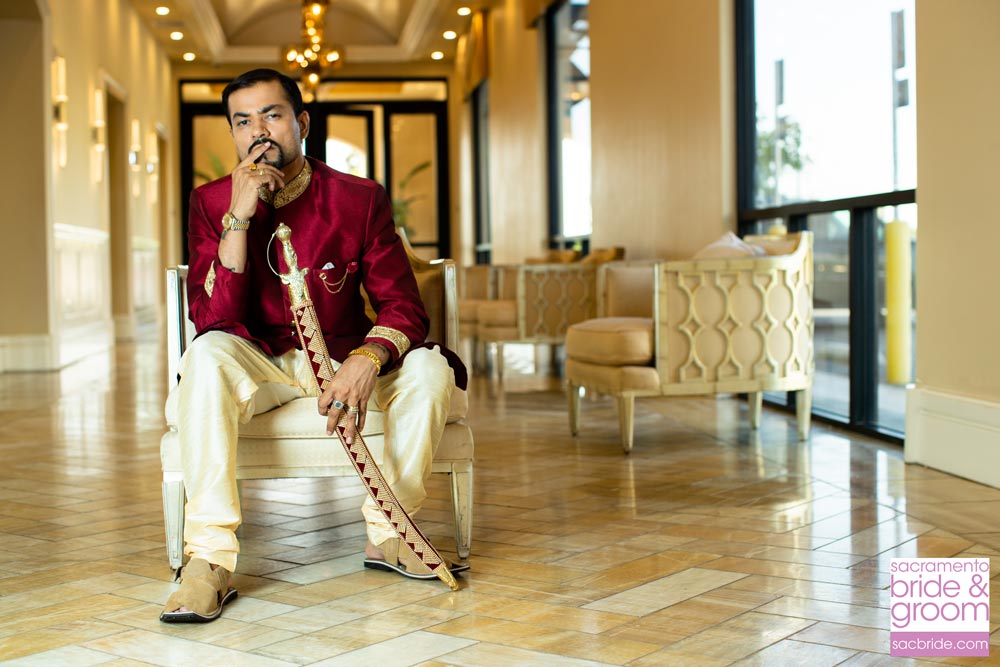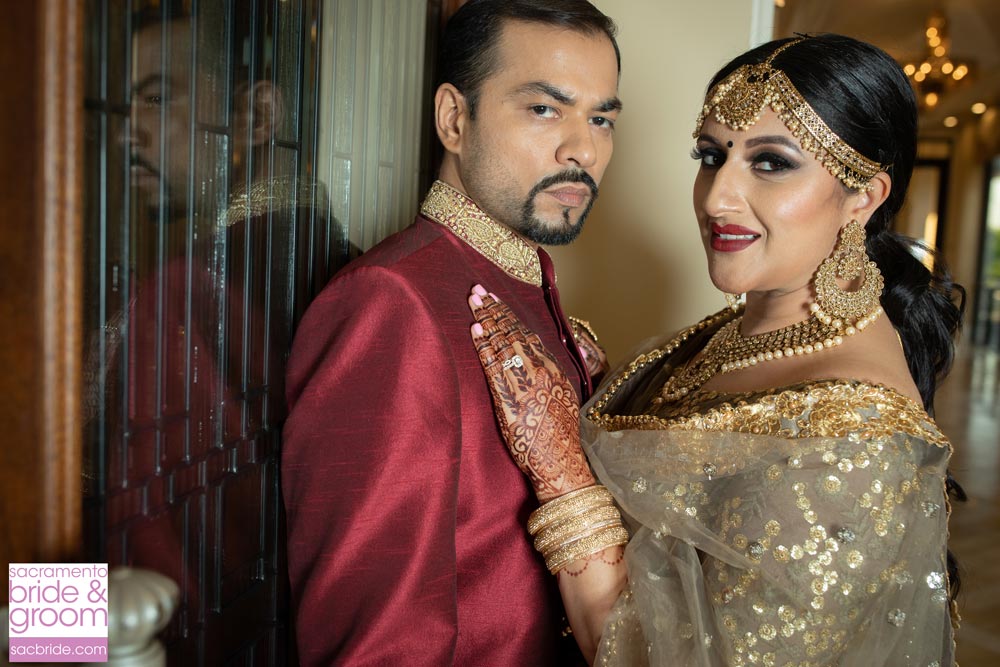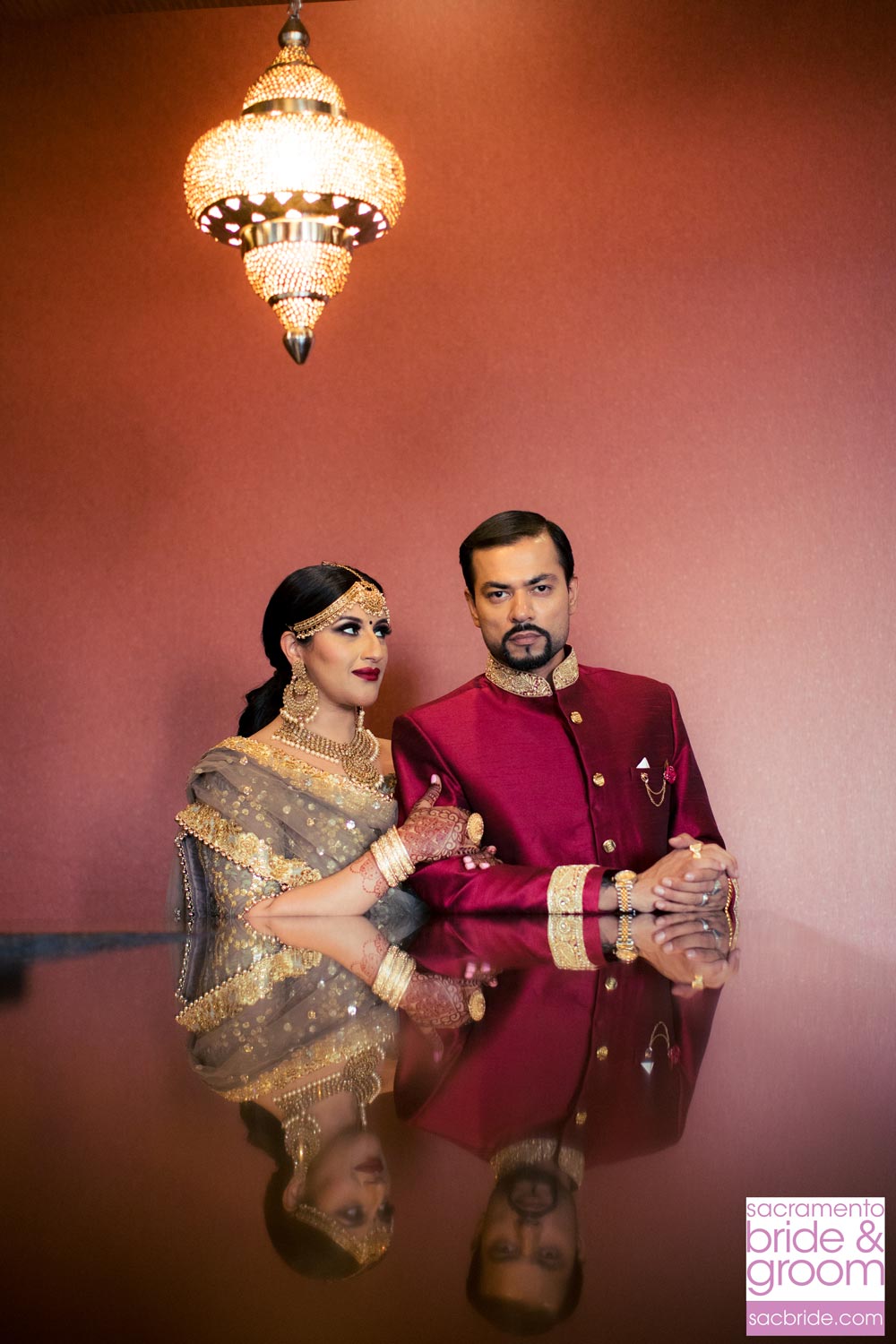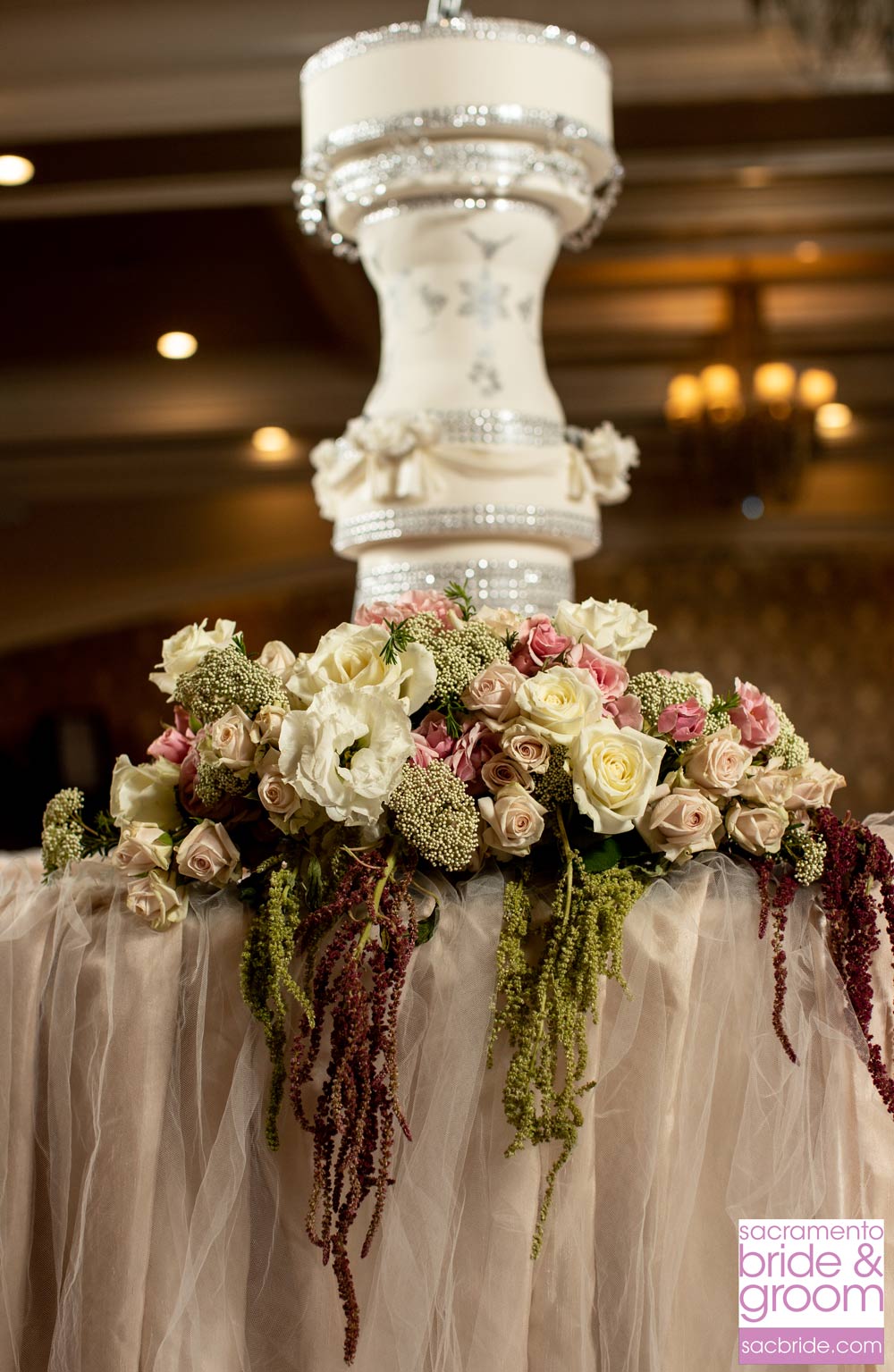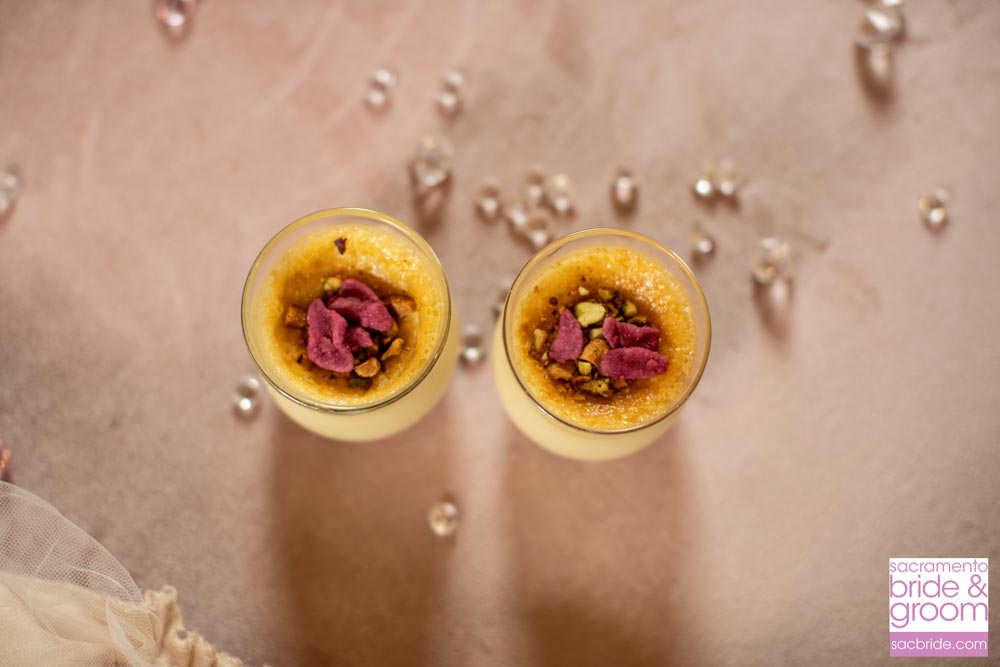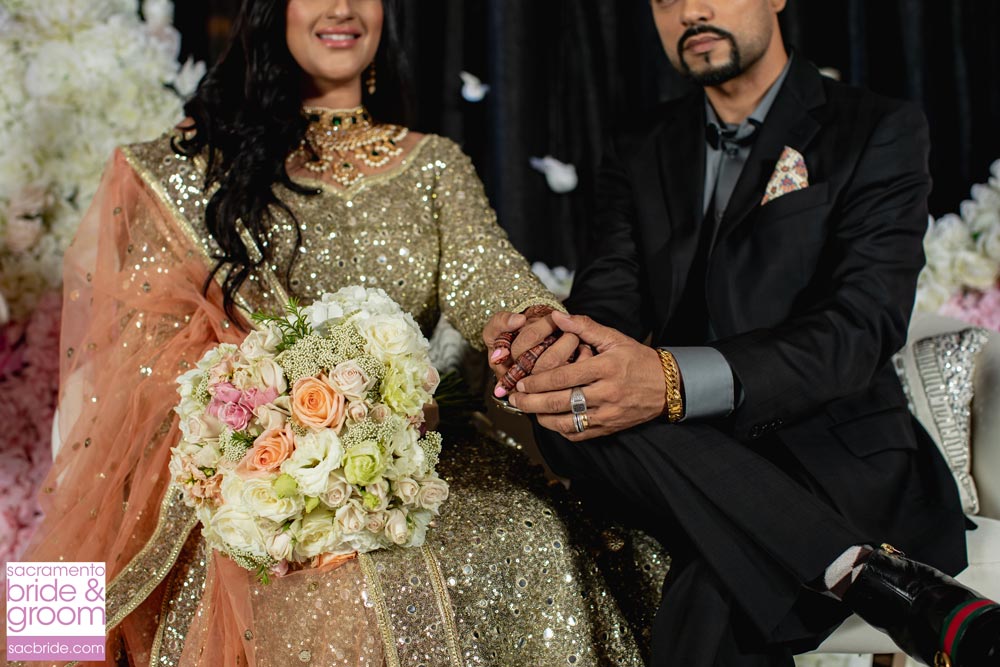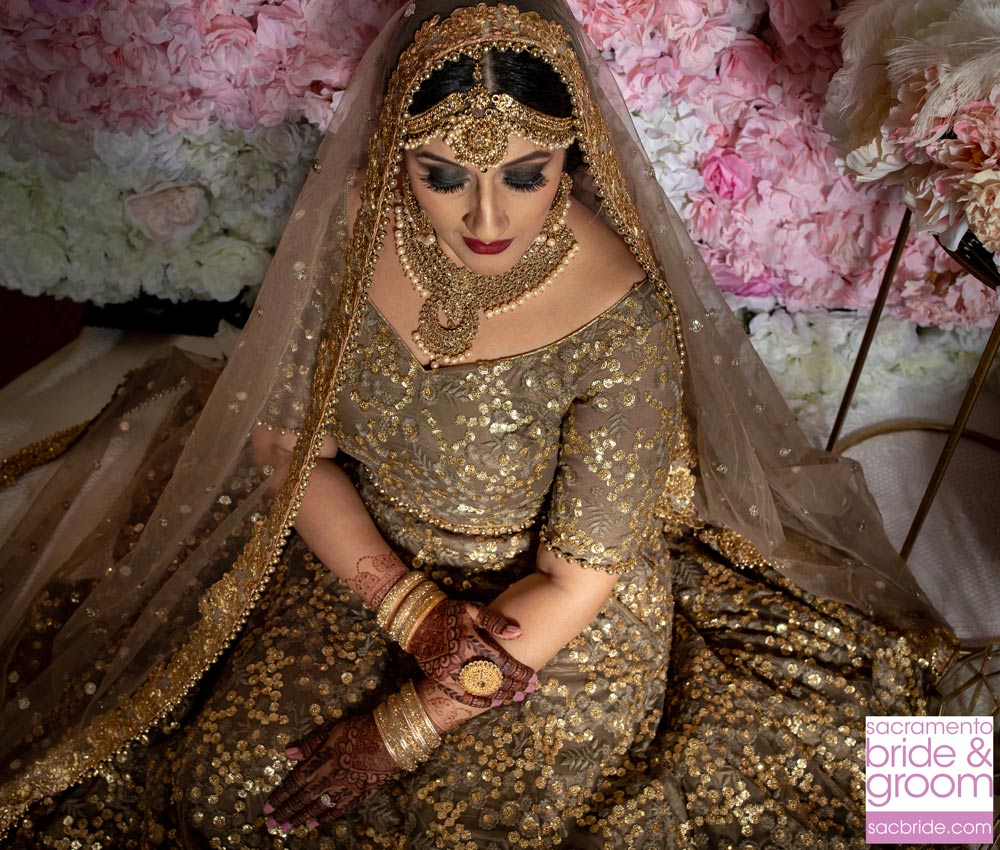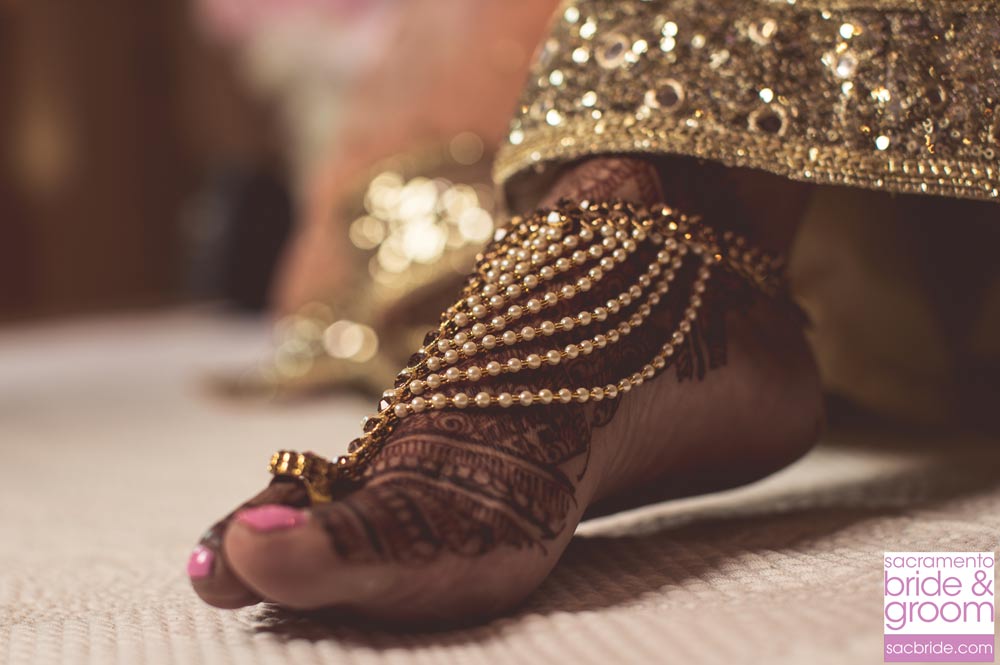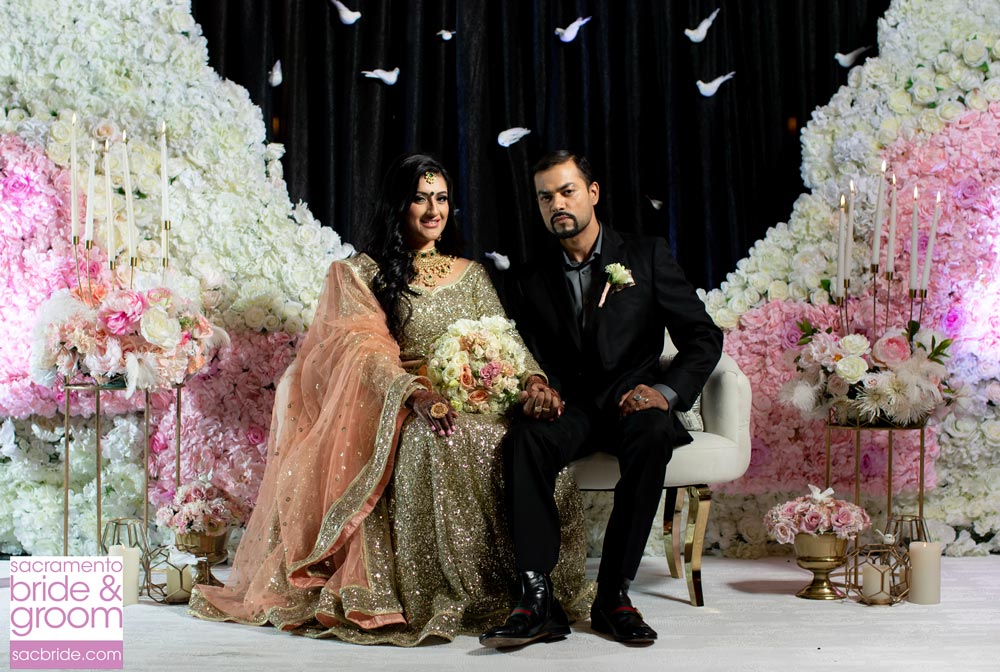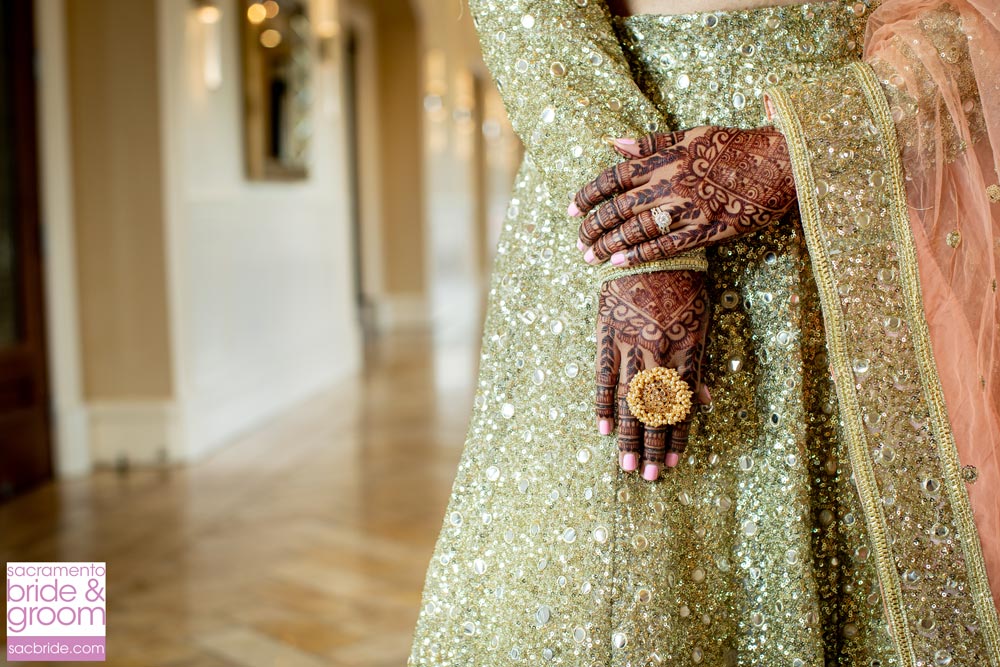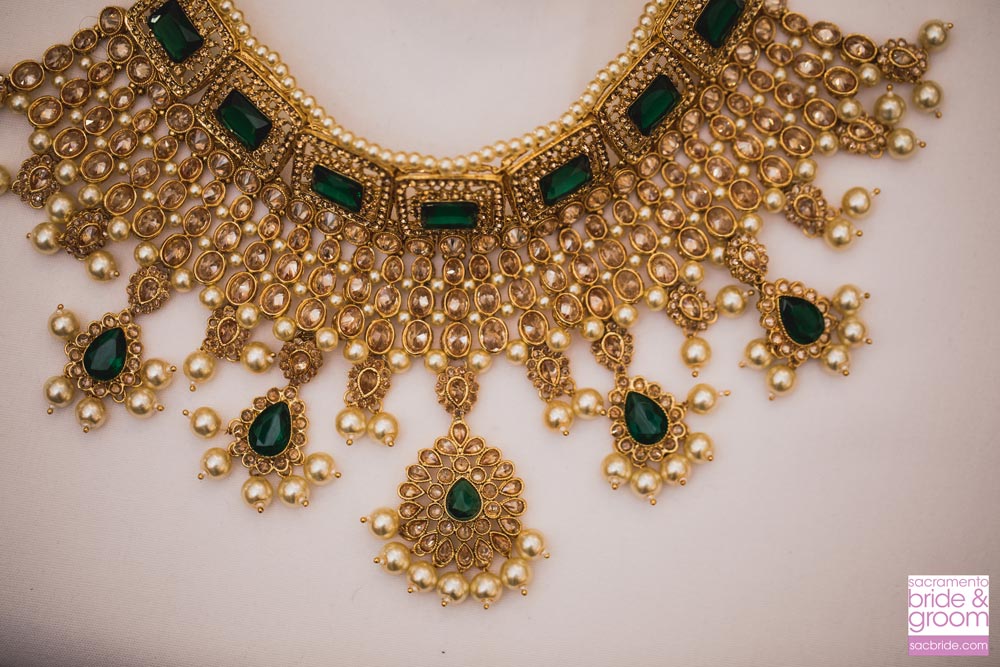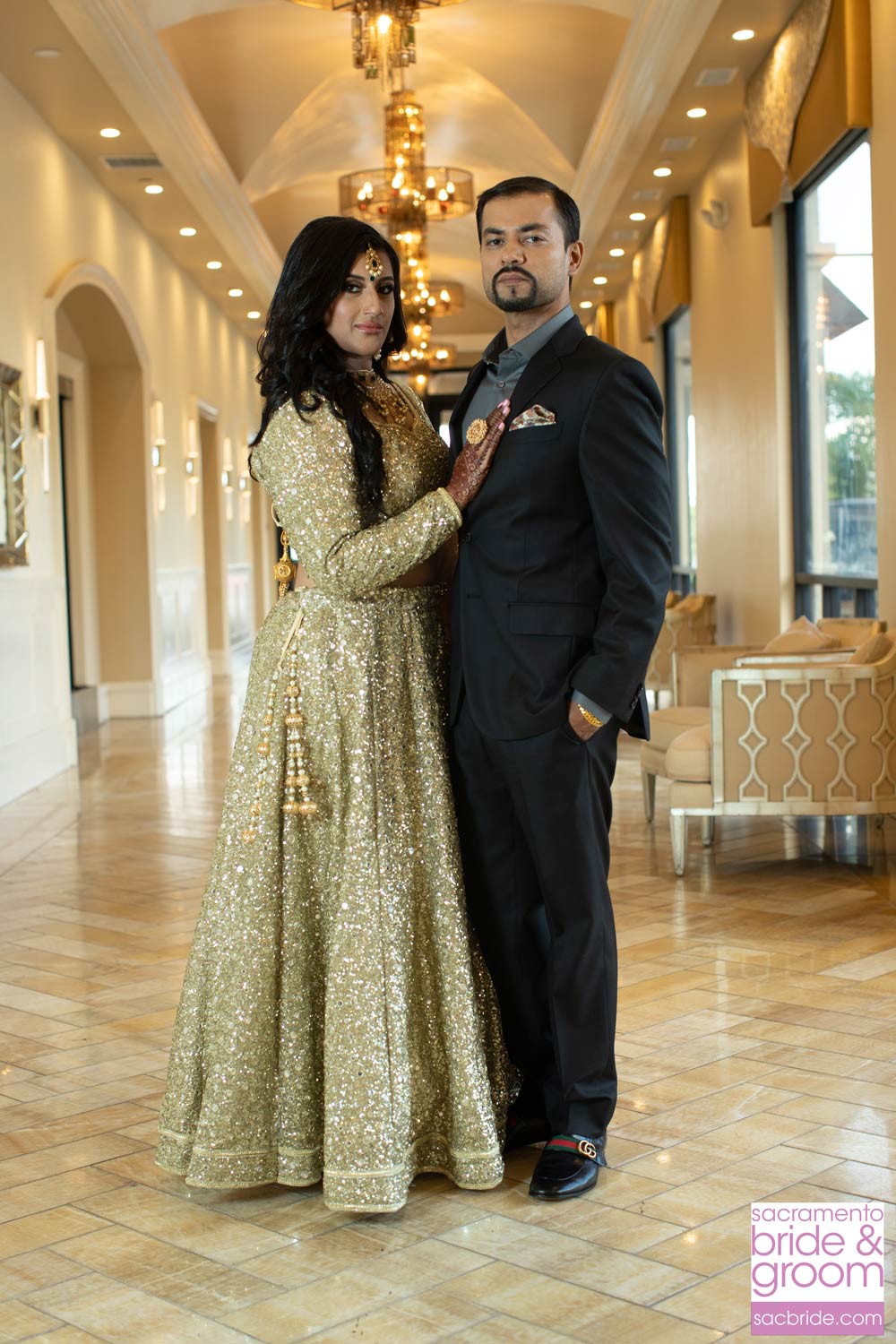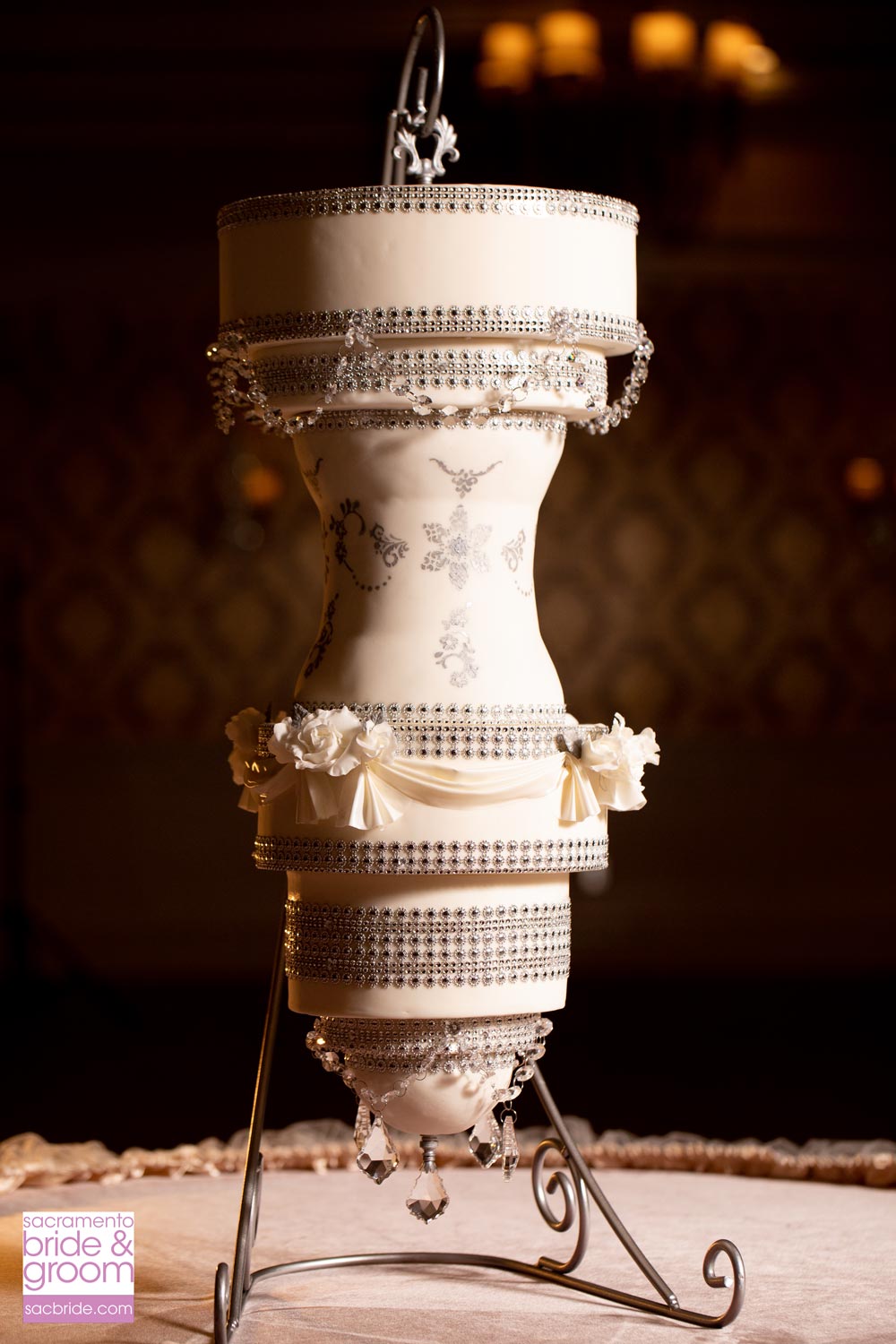 [CAKE] Go West Baking and Events
[CATERING] India Oven
[DECOR & STYLING] We Do Designs
[FASHION] Neetu Sfashion
[FLOWERS] Elegante Petals
[HAIR] Beauty by Babita
[HENNA] Mehndi Designer
[MAKEUP] Henna Moods
[PHOTOGRAPHY] International Wedding Photography
[VENUE] White Lotus Banquet Hall
Want a copy? Click here to purchase.