Even though most couples prefer spring and summer weddings, winter weddings can be as magical and beautiful as those two. If not even more magical due to mesmerizing landscapes and comfy feel that winter can bring. However, there might be some weather mishaps during the "darker months" and winter weddings can sometimes asks for a bigger budget, but you shouldn't panic. You can make your winter wedding really magical you just have to be creative and think outside of the box. And to help you with that, here are some tips for making this beautiful day count as one of the best ones in your life.
Invest in Winter Accessories and a Dress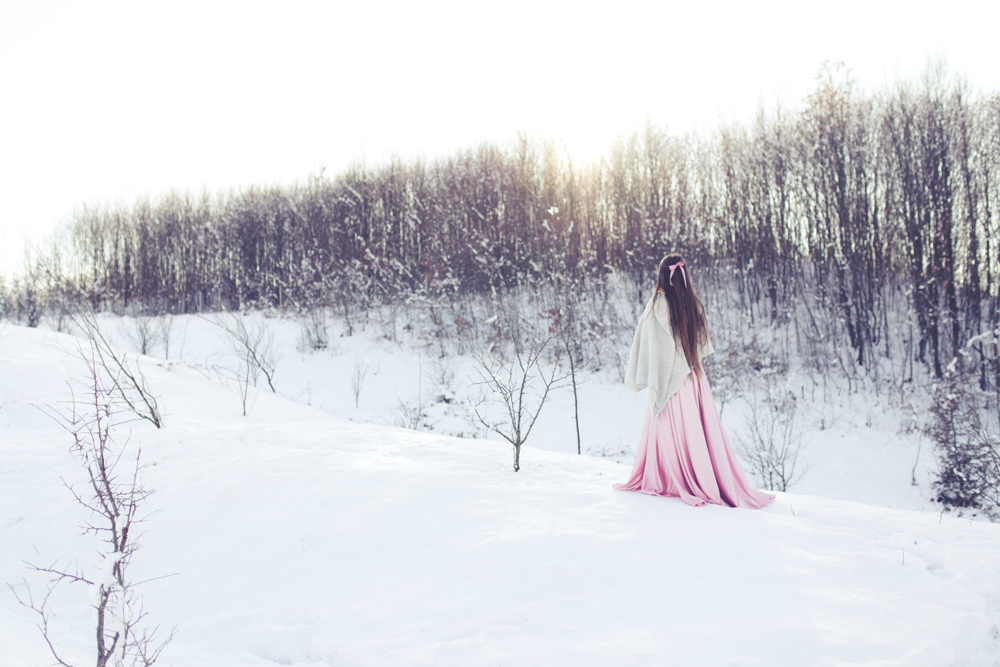 It's certainly going to be cold, or at least chilly, but you still want to look fabulous on your wedding day. To do so, there are two things to be taken care of. The first one is looking for a winter wedding dress that is going to keep you warm and make you feel like the queen on this special day. So, look for long sleeves on a dress, and the rest will be taken care of by accessories. Which brings us to the second important thing – winter wedding accessories. If you have a dress with bare shoulders, you might want to consider getting a faux fur stole or a cape that will keep you warm. You can even consider a scarf, or even a stylish winter hat, provided that your hairstyle won't be compromised.
Don't Forget Your Winter Beauty Prep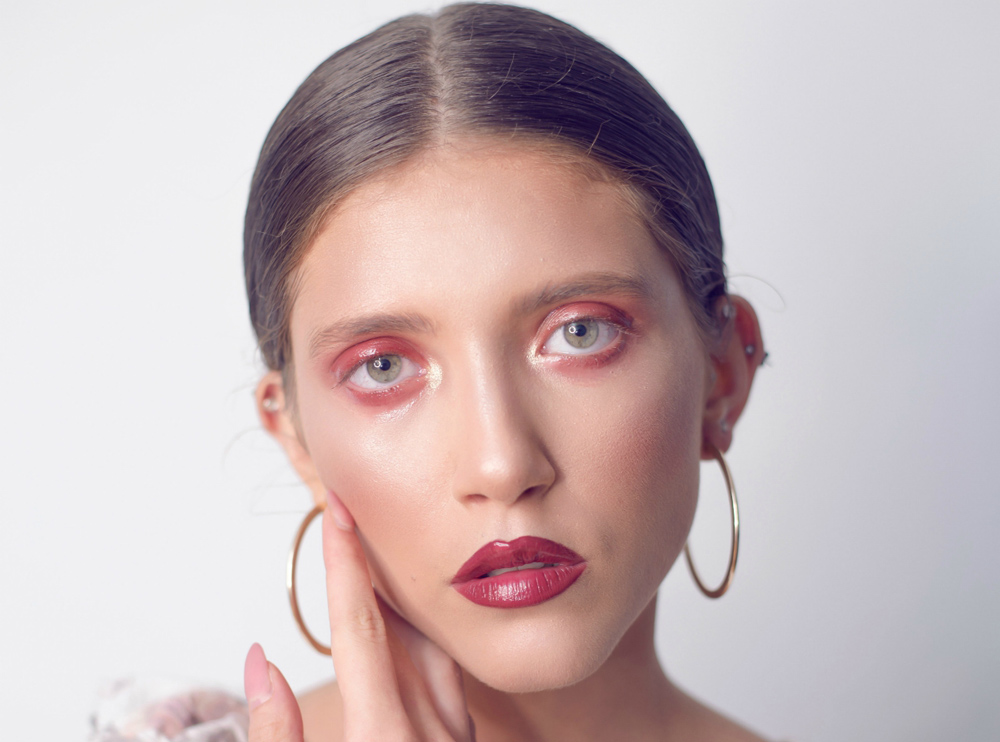 Cold weather can be harsh on our skin, so you should be extra careful with your beauty prep before the wedding day. You probably don't want to have chapped lips and dry skin, which are all inevitable to occur with the winter coming. So, it's safe to say that you should invest time in moisturizing your lips before the wedding, as well as your whole face with the cream you find acceptable. Plus, always make sure to have a good moisturizer and a chapstick on you, even on your wedding day so you can rest assured that you will look gorgeous.
Think Carefully About Your Footwear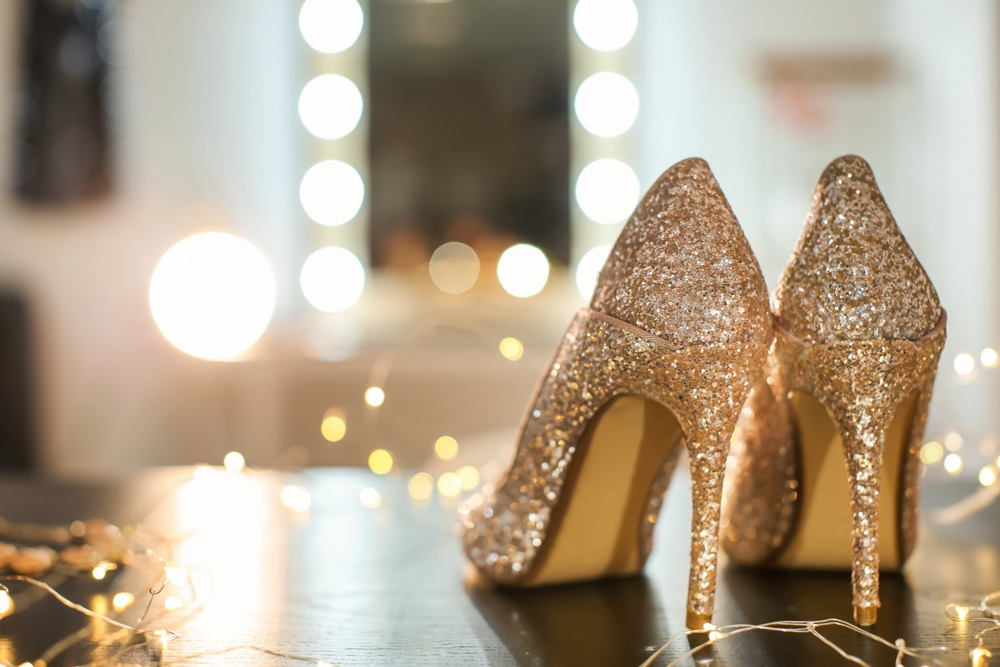 There is a high chance that everything will be wet, plus it's cold and open-toe shoes and bare feet are a no-no. Yes, you do still want to look fabulous and stylish, but you have to think about your health. So, the next best thing is some stylish boots. Look for some leather or suede boots that will keep you warm and still look great with the whole bridal outfit. Also, don't forget to use a spray shoe protector on them, especially if you will be going outdoors for photos. Later on, you can easily slip into heels for your reception in the closed and warm venue.
Consider the Menu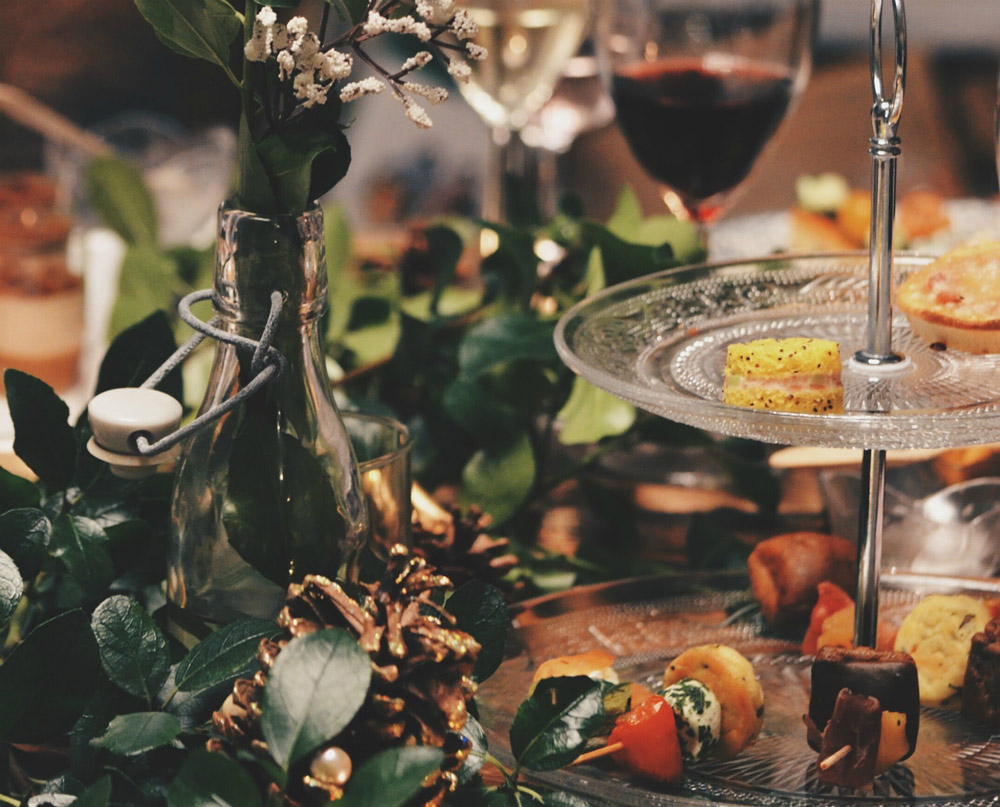 Many couples choose some heavier meal options for their winter wedding. However, that's not always a great idea. Pasta courses or soup starters are always welcome and look rich and delicious, but don't expect your guests to eat a rack of lamb right before hitting the dance floor. They are not going to like it, and you don't want snoozy guests that can only sit on the chairs digesting. So, to make things better, you can bring seasonal flavors into some lighter dishes. However, if you do want to go with heavier picks, make sure to serve smaller portions.
Some Reception Tips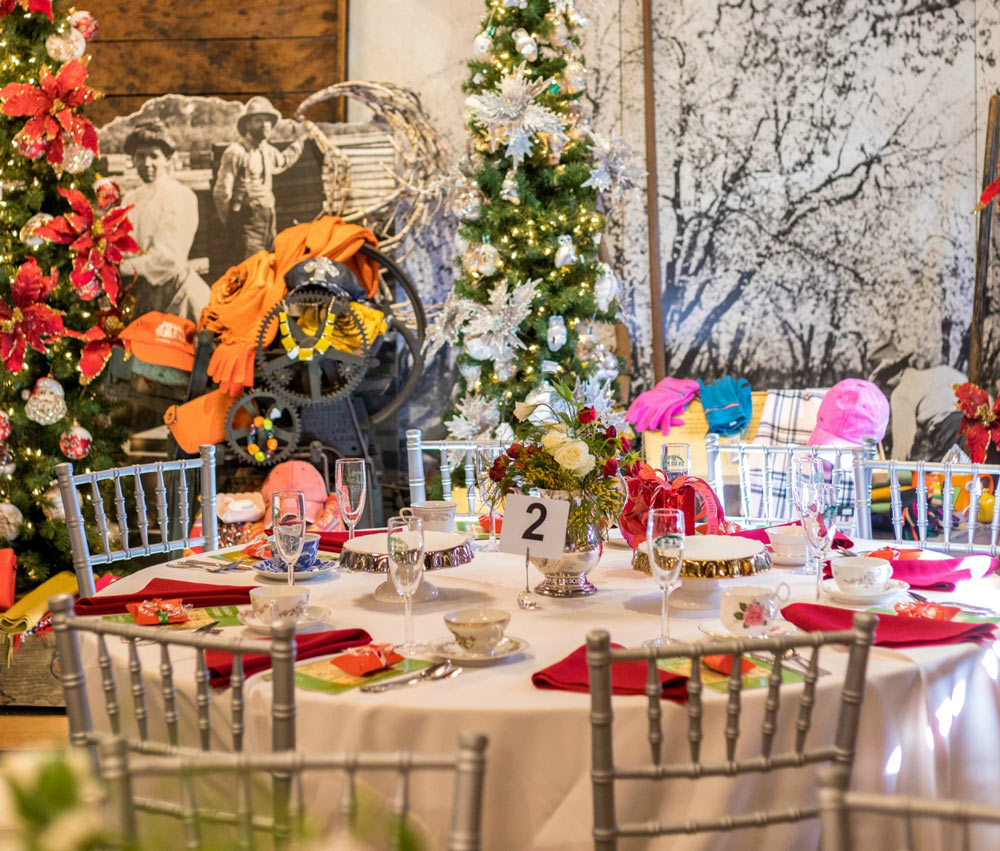 It's cold outside and all of your guests are going to bring heavy coats and umbrellas with them. That is why you should consider setting up a coat check so they can leave their coats and umbrellas and fully and comfortably enjoy your wedding reception.
Also, since it's dark and gloomy outside, you want to make the whole venue sparkle with joy and warmth. That can easily be achieved with candles and soft lighting. Set up candles at every table and they will create a romantic mood, and they can make a great addition to the centerpieces. You can set them up at windowsill as well, in lanterns for the aisle decor and at the fireplace. What is more, you can embrace the joys of festivities in the winter and bring sparklers to your wedding and really make a sparkling exit!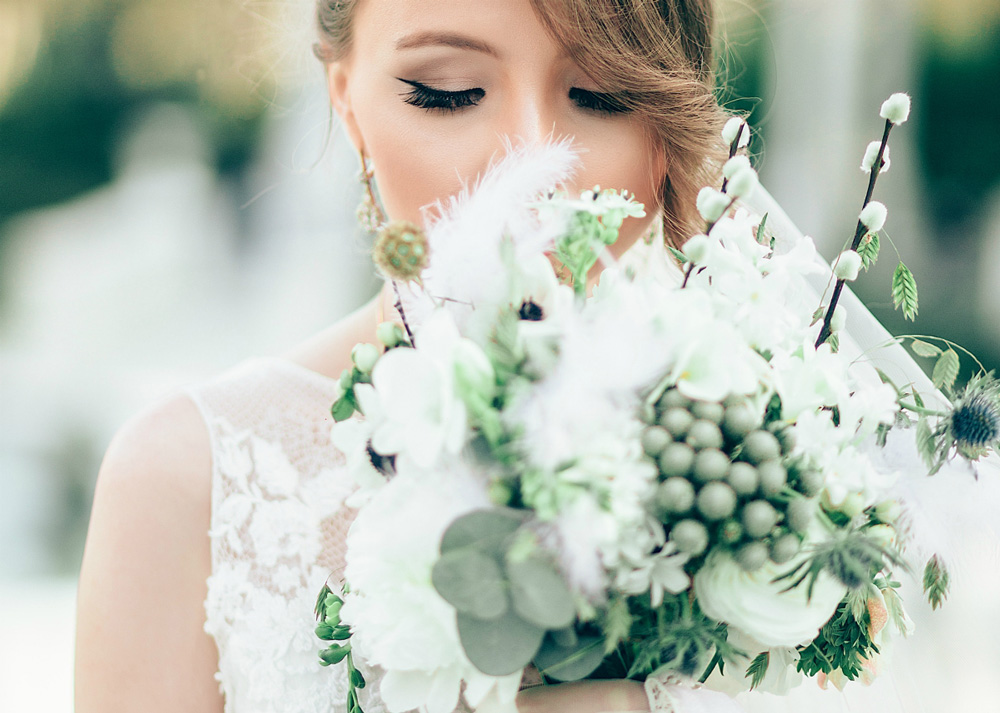 Lastly, think about your bouquet and arrangements. Winter is not really famous for the flowers, but you can easily rely on seasonal blooms to make your big day prettier. You can easily decorate your bouquet with wintry foliage, such as ivy, springs of yew, holly and hypericum berries and everything will look festive and simply gorgeous.
Your wedding day might not be as sunny as you'd like it to be but look at the brighter side of winter weddings. First, you won't be too hot in your wedding dress, which means less sweating. Secondly, faux fur can really look gorgeous on you and your dress. And the decoration will look 100% more romantic since it will bring that special warmth. So, there should be no despair when it comes to winter weddings because they are gorgeous and romantic.
Contributed by Stella Green Thompson, Graphic Designer and Lifestyle Blogger