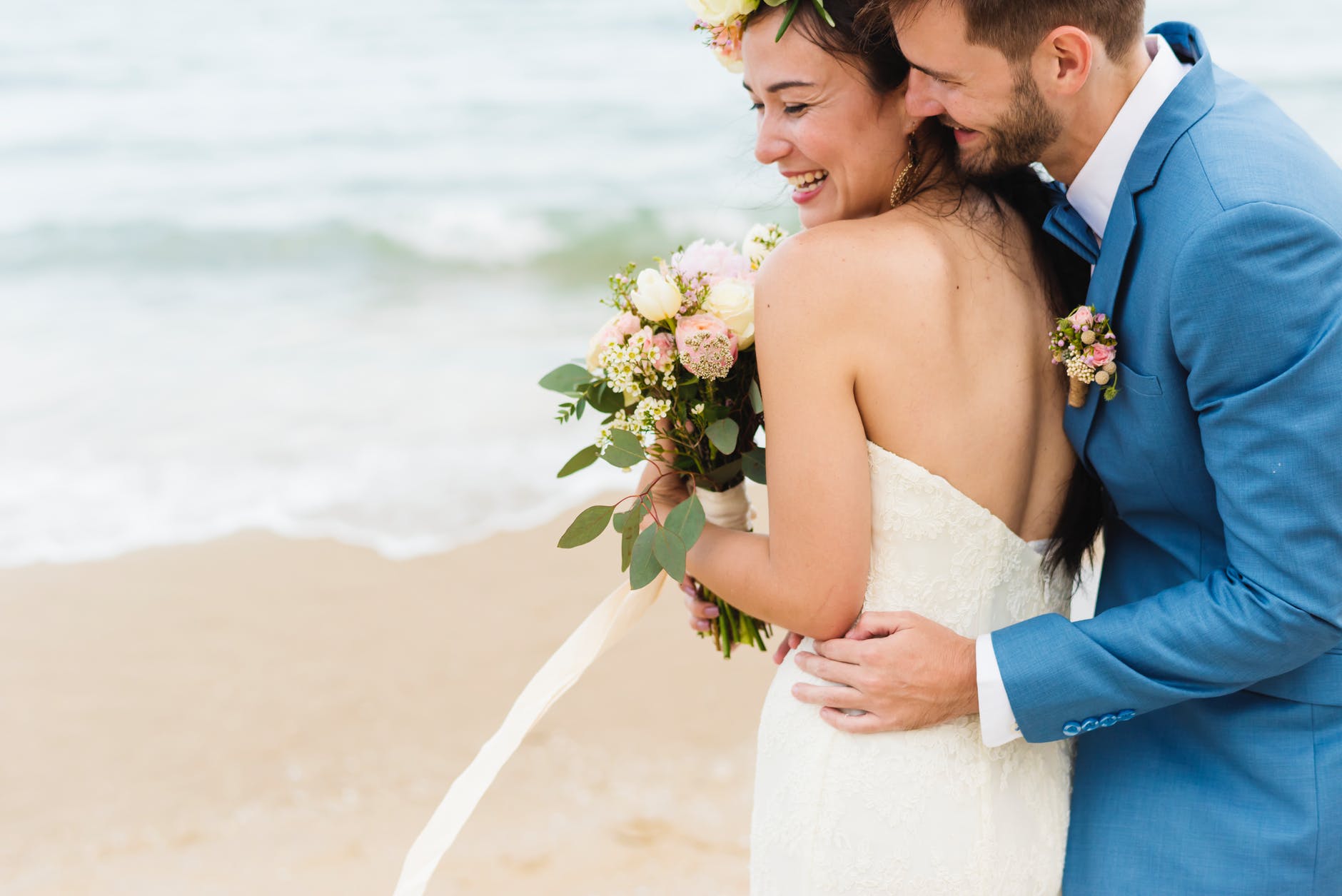 Planning a wedding is difficult enough, but it becomes even more challenging when you're tying the knot abroad. While it can be a logistical nightmare, this shouldn't stop you from going after the destination wedding of your dream — whether you fantasize about getting married on the shores of Tahiti or the picturesque hills of Scotland.
Of course, having a destination wedding means you get to enjoy a vacation too. So in between packing your favorite swimsuits and go-to sundresses, don't forget to pack these accessories in your luggage too.
Hats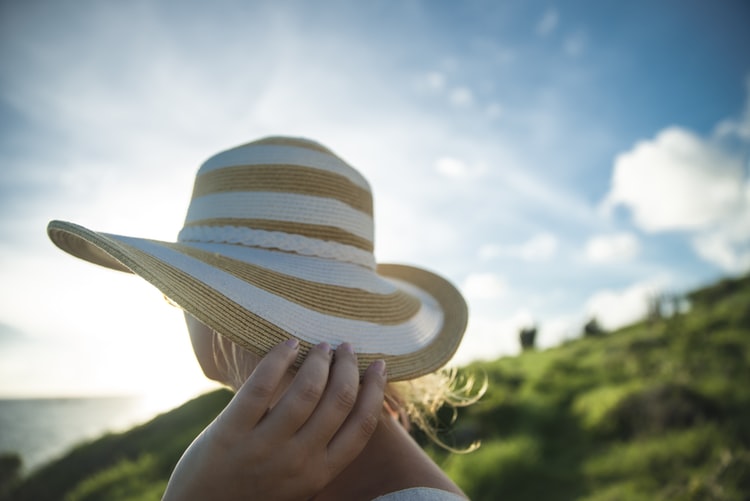 Since it's a destination wedding, you might not decide to stick to the traditional wedding dress — fancy trains, heels, and all. So if you're getting married on the beach and opting for a more casual maxi dress, for instance, you can instead choose to elevate your look with fancy-looking hat, like these uniquely-braided straw hats by Eliurp. The perfect match for any white dress!
Statement Accessories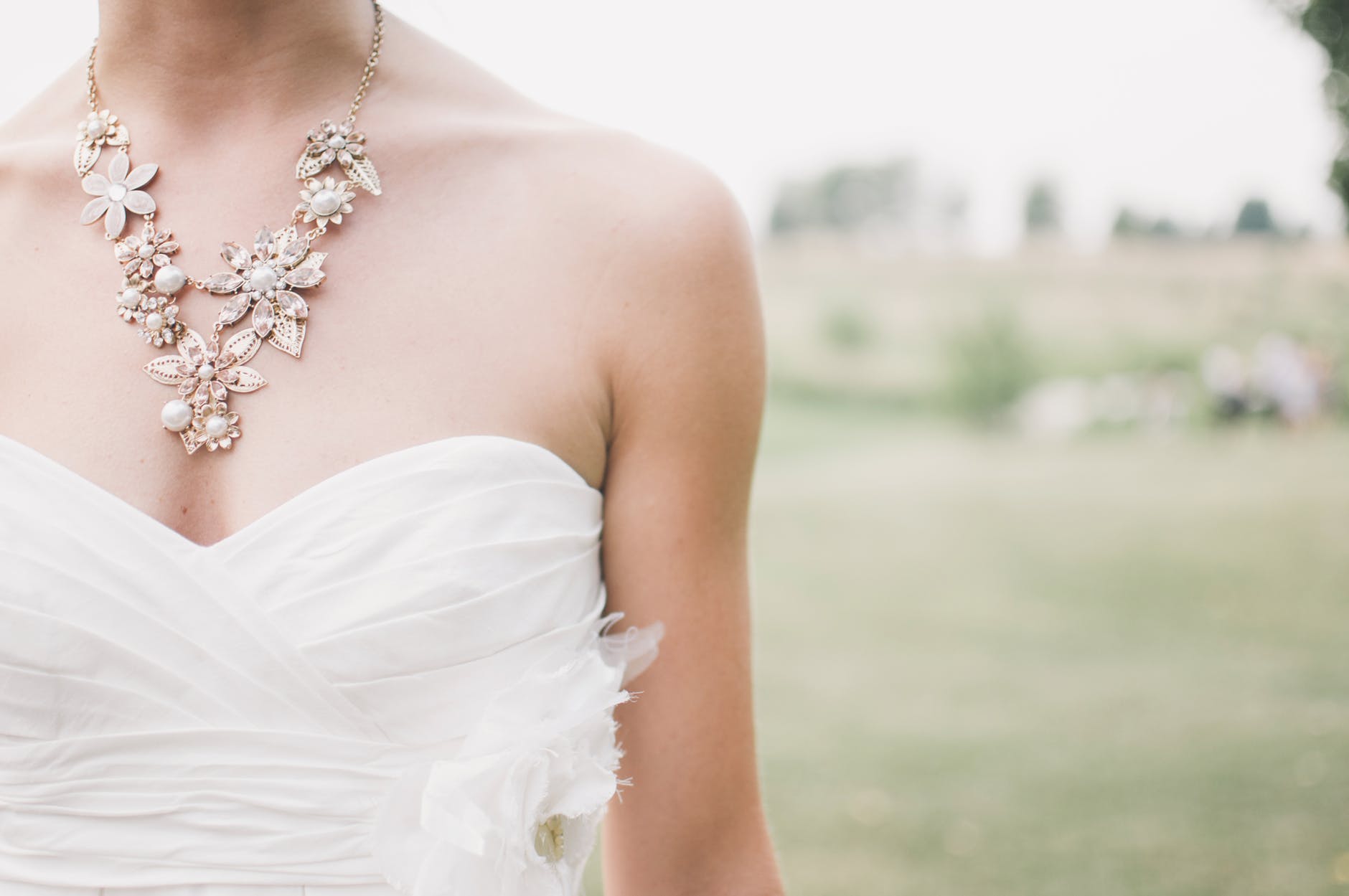 Statement accessories have dominated the runways at New York Fashion Week, and the trend has carried over to the bridal industry — especially for destination brides looking for an added flair. Since you may not be sticking to the usual extravagant gown, you might want to go for accessories that are less traditional too. This gold necklace from Brook & York adds the perfect amount of sparkle to any kind of dress without going over-board, so it's great for beach weddings and beyond.
Makeup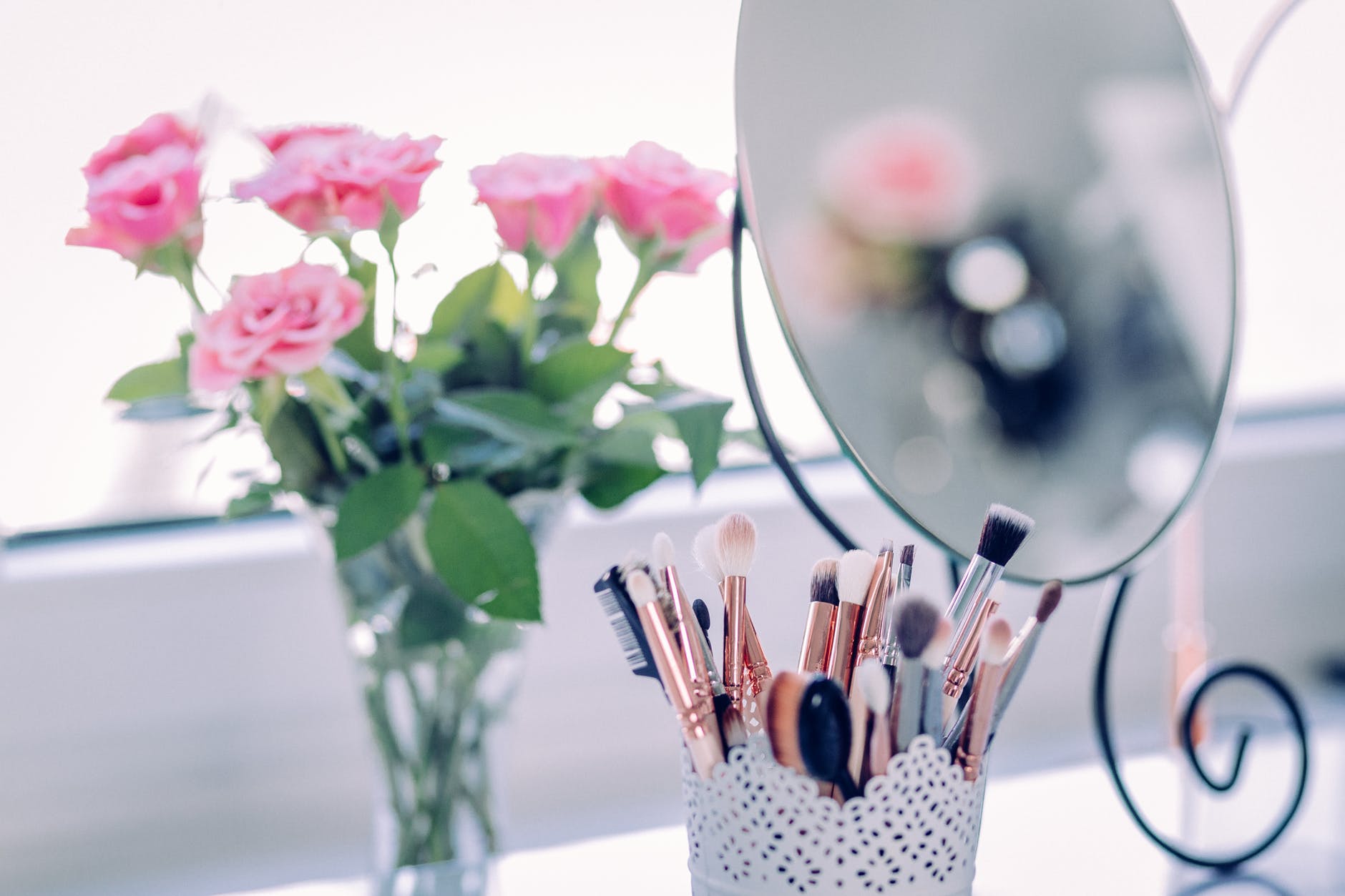 Makeup in destination weddings gets a bit tricky. Besides thinking of how it goes with your look, you have to consider your venue's weather. If you're getting married in the Bahamas, for example, you have to pick products that can beat the heat and humidity. Beauty experts on Pretty Me recommend selecting your ingredients carefully and thoughtfully, with an emphasis on all-natural and organic products. While this should be standard all year-round, it's particularly important on your special day, since you want your skin to be in the best state. You don't want to have to worry about allergies or blemishes.
Bouquets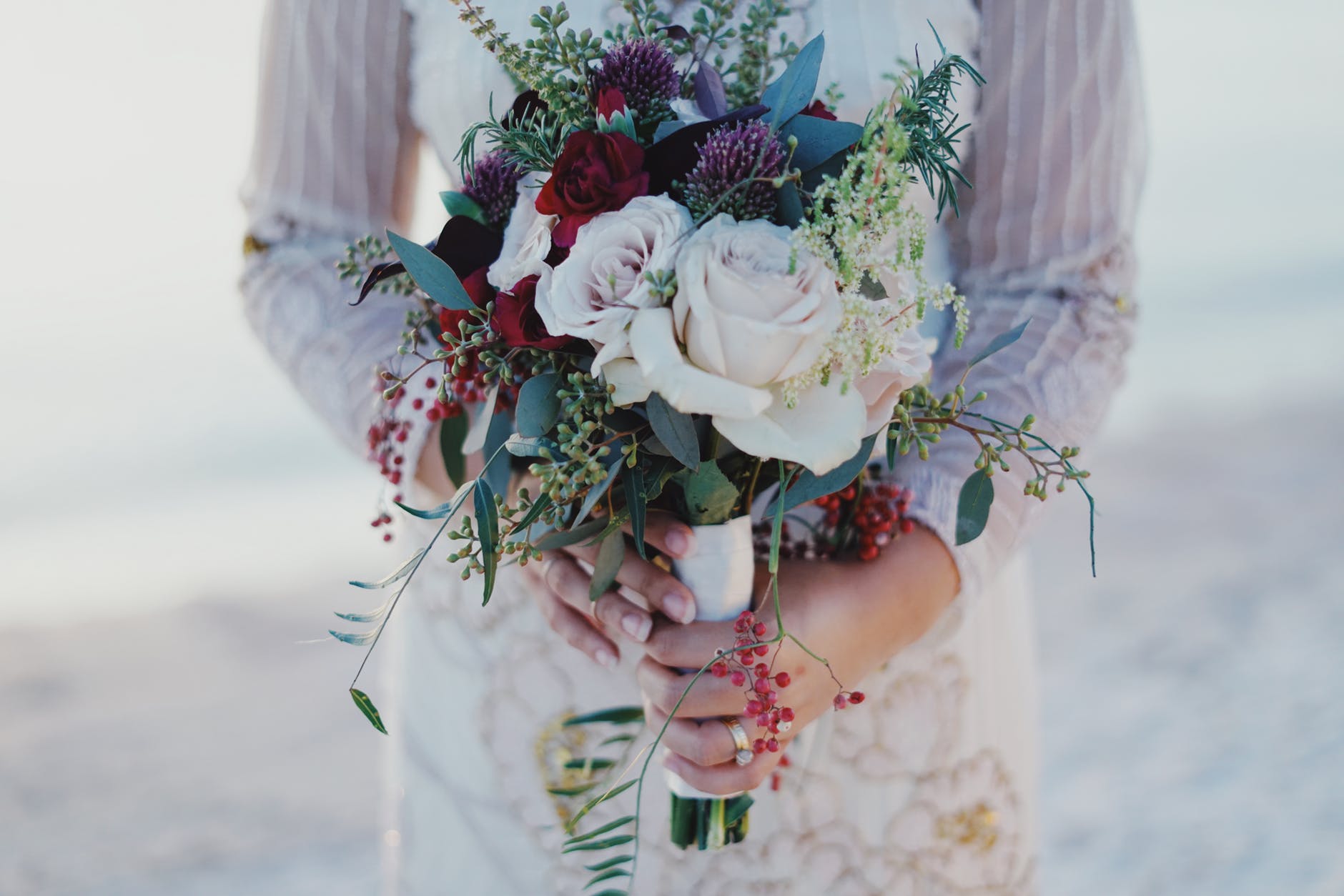 Perhaps the only classic accessory that's a must-have for any type of wedding are flowers and bouquets. Not only are these an extension of your bridal style, but it's also a reflection of your overall wedding aesthetic. In a previous post on Sacbride, we've listed some of the most stunning bouquet arrangements you can have for these types of occasions. These include seasonal blooms for garden-type weddings, brightly-colored flowers or a seashell bouquet for those "I dos" by the seaside, or even some classic lilies for a vintage touch.
All in all, accessories are here to enhance your look and make you feel your best. While they're in no means the main show of your big day, that doesn't mean you can't have a little fun with it.
Article specially written for sacbride.com
By Mary Eleanor